On the 19th and 20th July 2019, all roads led to Greenhill Primary School Buwaate for the Annual Sports day events of the Nursery to P.2 Section and P.3 to P.7 Section respectively.
The Nursery to Primary two-section event was opened with an entertaining Zumba dance showcasing the young learners' fitness. The event which attracted hundreds of parents some of whom were clad in their children's house colors showcased a lot of creativity.  From relays to the hankie race, scooter race bean bag balancing race; getting ready for play and school; obstacle race; going to the market, treasure hunt and so much more, the learners had a variety of games to compete in and showcase their sports skill.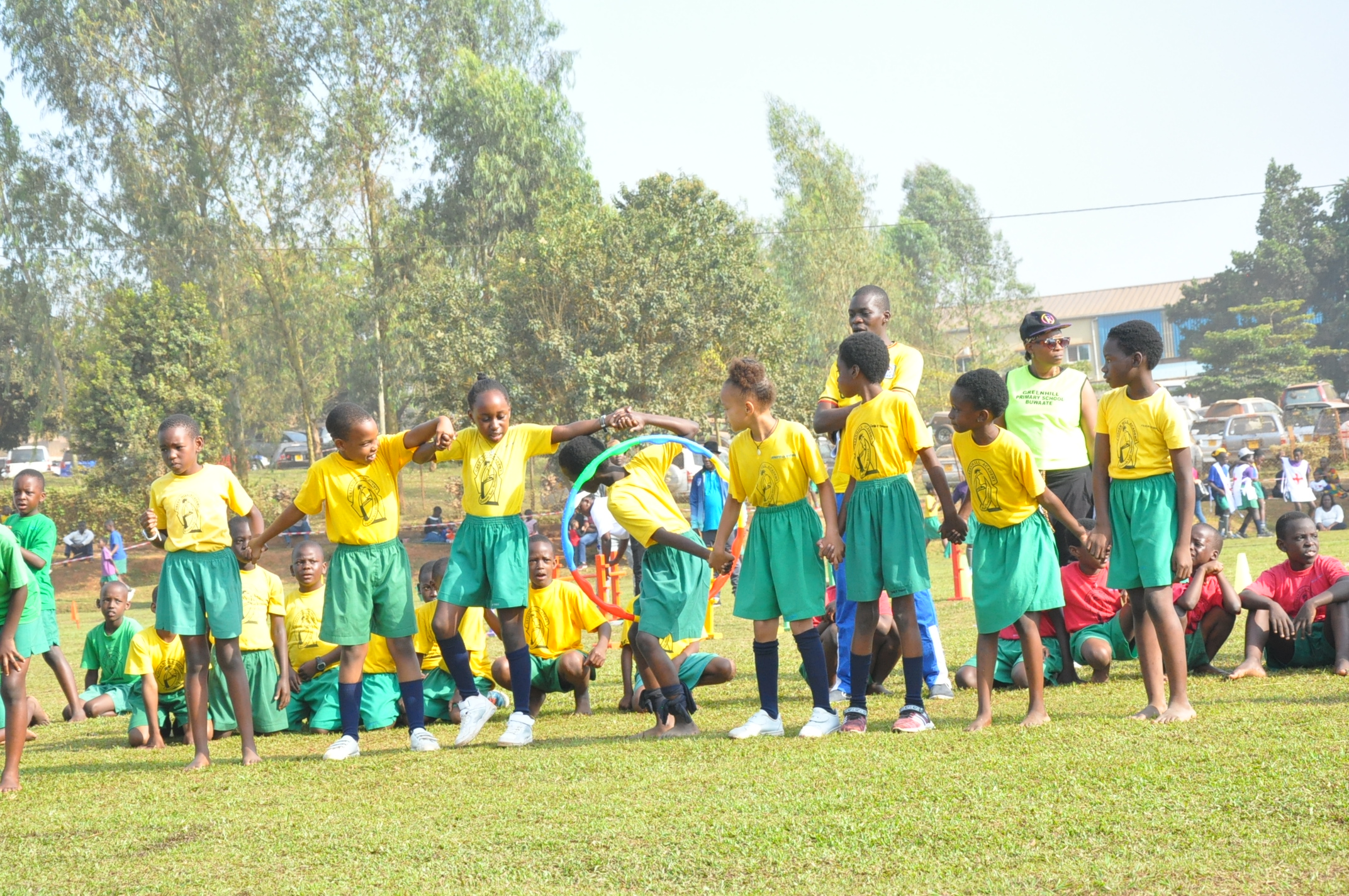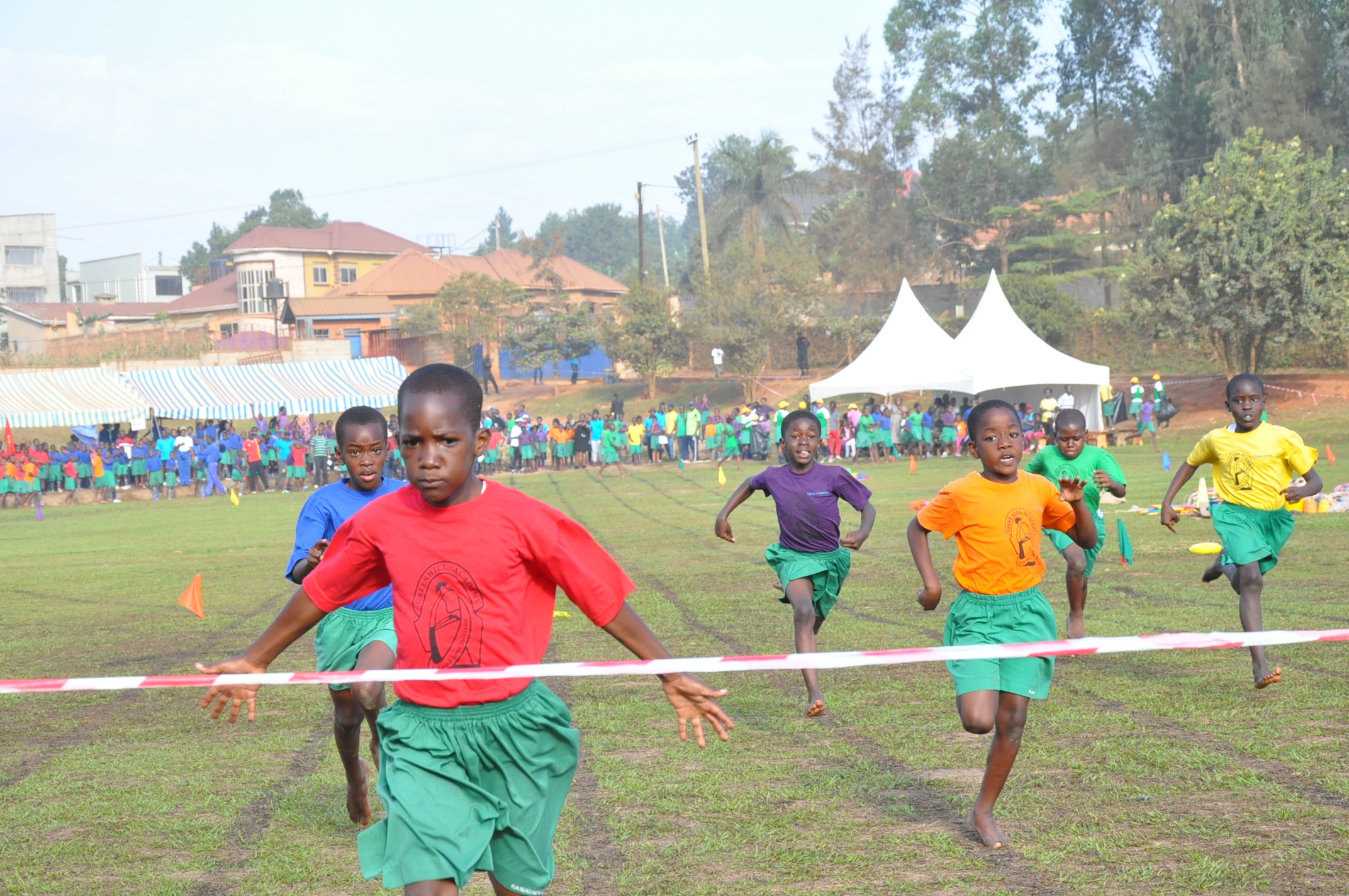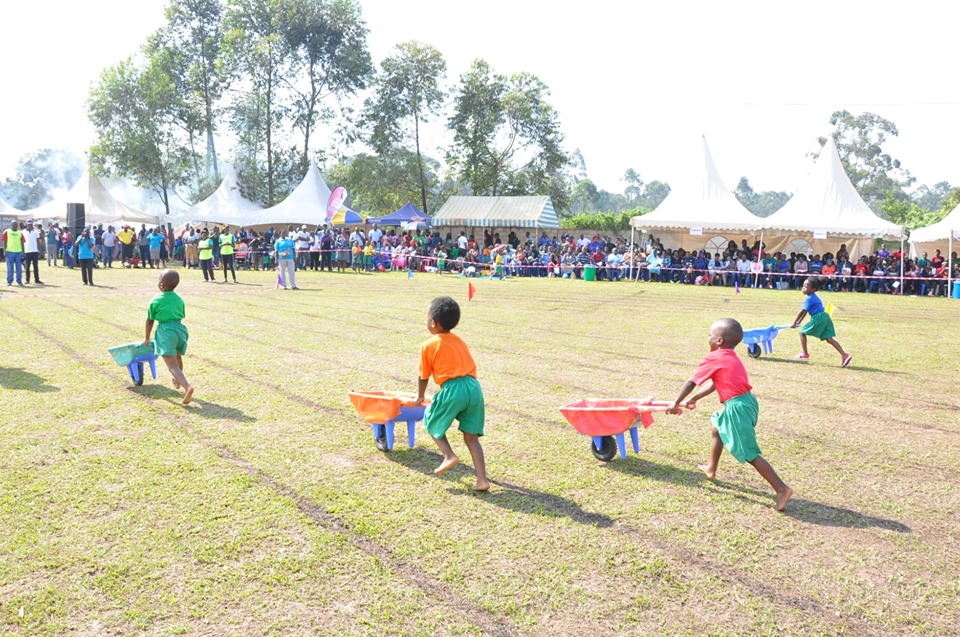 This section's sports competition was officiated by Mr. Jonathan Wynand Ssempa, an Old student of Greenhill Academy Primary and Secondary Schools and the Chairman Greenhill Academy Old Students' Association (GHOSA).  In his speech, Mr. Jonathan thanked the parents for the great commitment they exhibited towards supporting their children and urged them to encourage their children to keep growing their talents. He also encouraged the children to continue growing and developing their sports skills. This entertaining event ended with Orange House emerging winners with 205 Points; a tie in the 2nd  position with Red House and Blue House both having 191 points; Purple House in the 3rd position with 182 points; Yellow House in the 5th position with 178 points and Green House in the 6th Position with 165 points.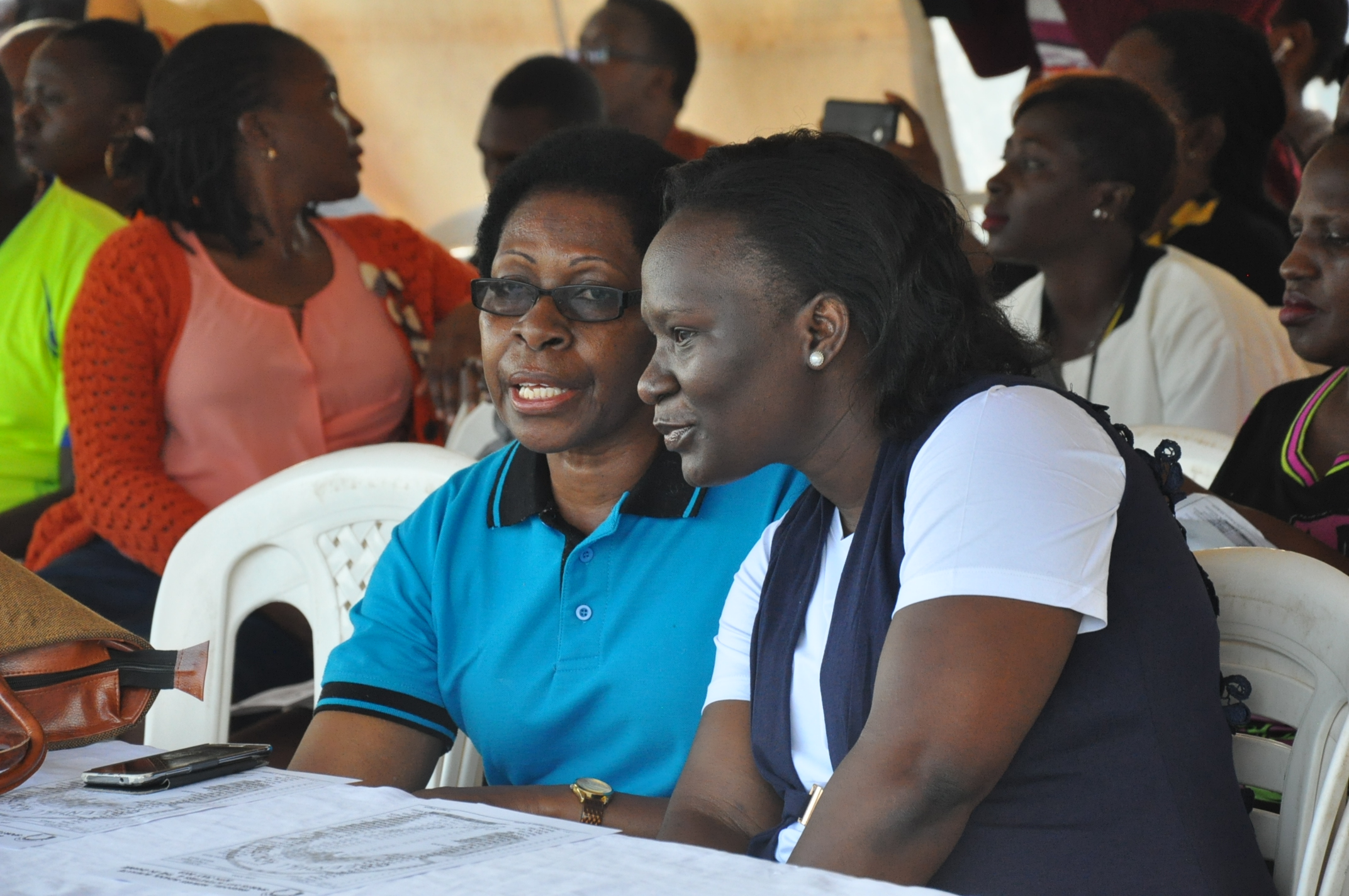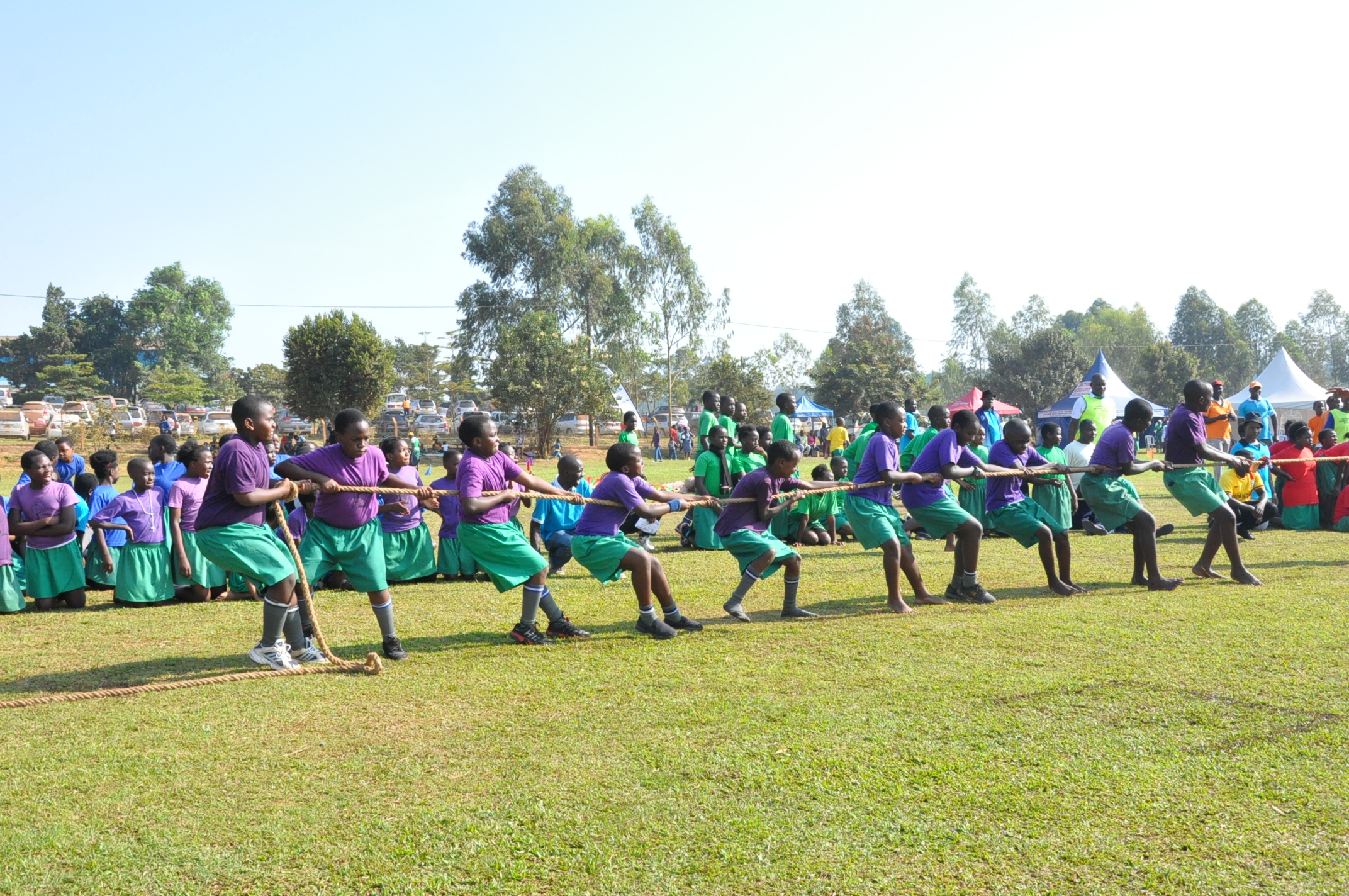 The 20th of July 2019 constituted more creative races in which pupils from P.3 to P.7 competed. The ceremony which was officiated by Mrs. Nancy Kakuru, the Chairman Greenhill Academy Technical Board Committee who was amazed at the resilience and teamwork exhibited by the pupils during the races which included the skipping race, relays, tug of war, the royal race, basketball shooting, football shooting, hurdles,  to mention but a few. This section's competitions were concluded with Red House winning with 534 points; Yellow house in the 2nd place with 531 points; Purple House in the 3rd place with 342 points; Orange House in the 4th position with 330 points and; Blue House in the 5th position with 308 points and Green House in the 6th position with 299 points.
To all the pupils that took part in the competitions; you are all winners and we congratulate you. We also appreciate our sponsors of the day; DFCU bank, Sam's Burgers, DSTV, Crown Beverages, Doctors' Medical Center, Minet Insurance Company, Fafa Ice cream, Ultra Uganda Limited and Food Hub Uganda for having made the day a success. To our teachers and all the organizers, thank you for your hard work.
Keep extending your Horizons.