Dedication Service Kibuli Campus
GHA KIBULI'S 14TH ANNUAL CANDIDATES' DEDICATION SERVICE.
On the 7th October 2018, we held our 14th Annual Candidates' dedication service for our primary seven, senior four and senior six candidates at our Kibuli campus.
The service  that was led by Reverend  Captain Gideon Muhima, also an old student of Greenhill Academy under the theme, 'Victory Comes From God' from 1st Chronicles 29.11 saw the parents, staff and candidates of Greenhill Academy come together in large numbers to pray for the excellence of the candidates in the upcoming National Examinations.
In his sermon, Reverend Captain Gideon Muhima urged both candidates and parents to always seek God first because in Him lies victory over everything. In addition He encouraged them work hard and aim for the best adding that the examinations they are yet to sit for are not the end of their lives but the beginning of so much more ahead.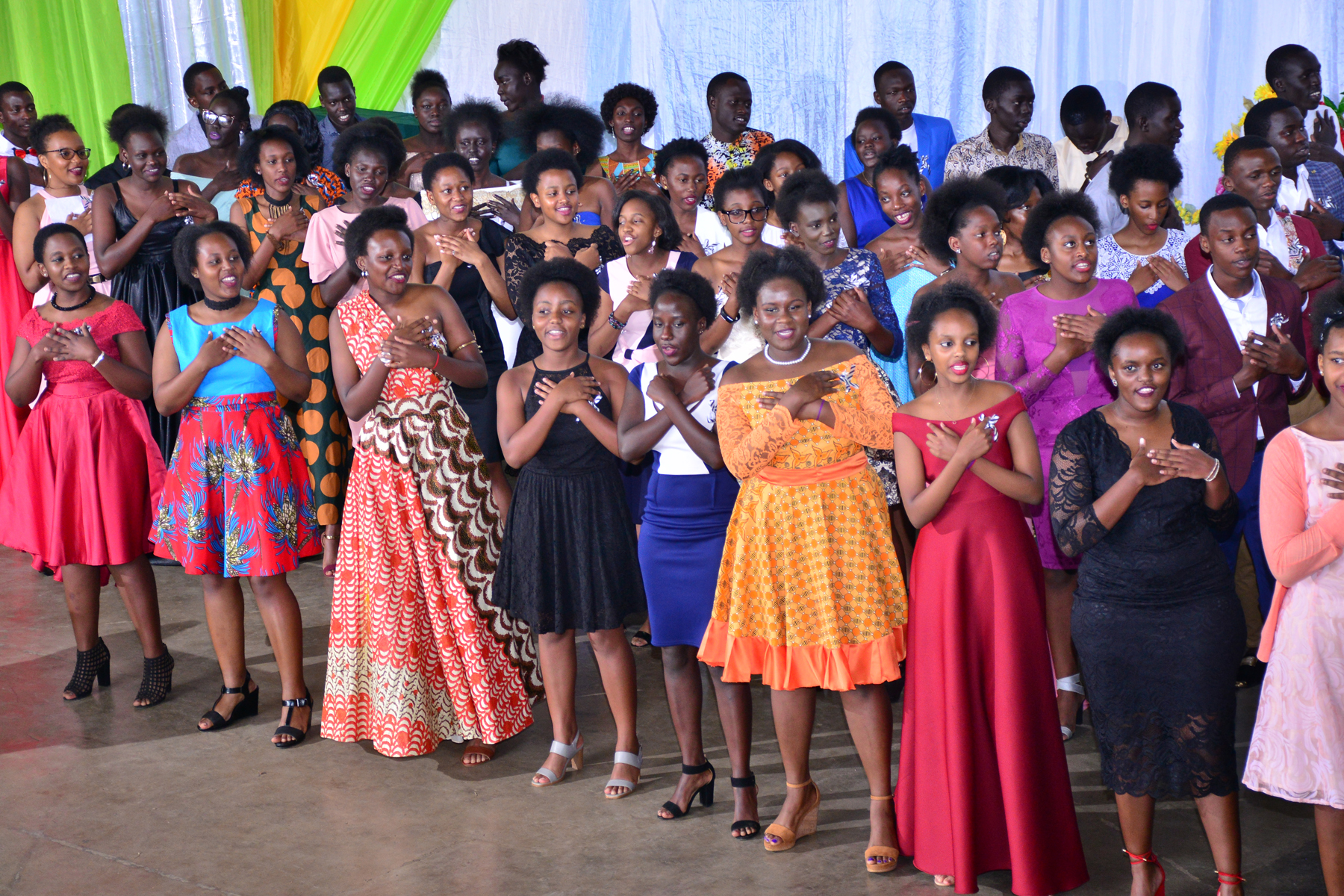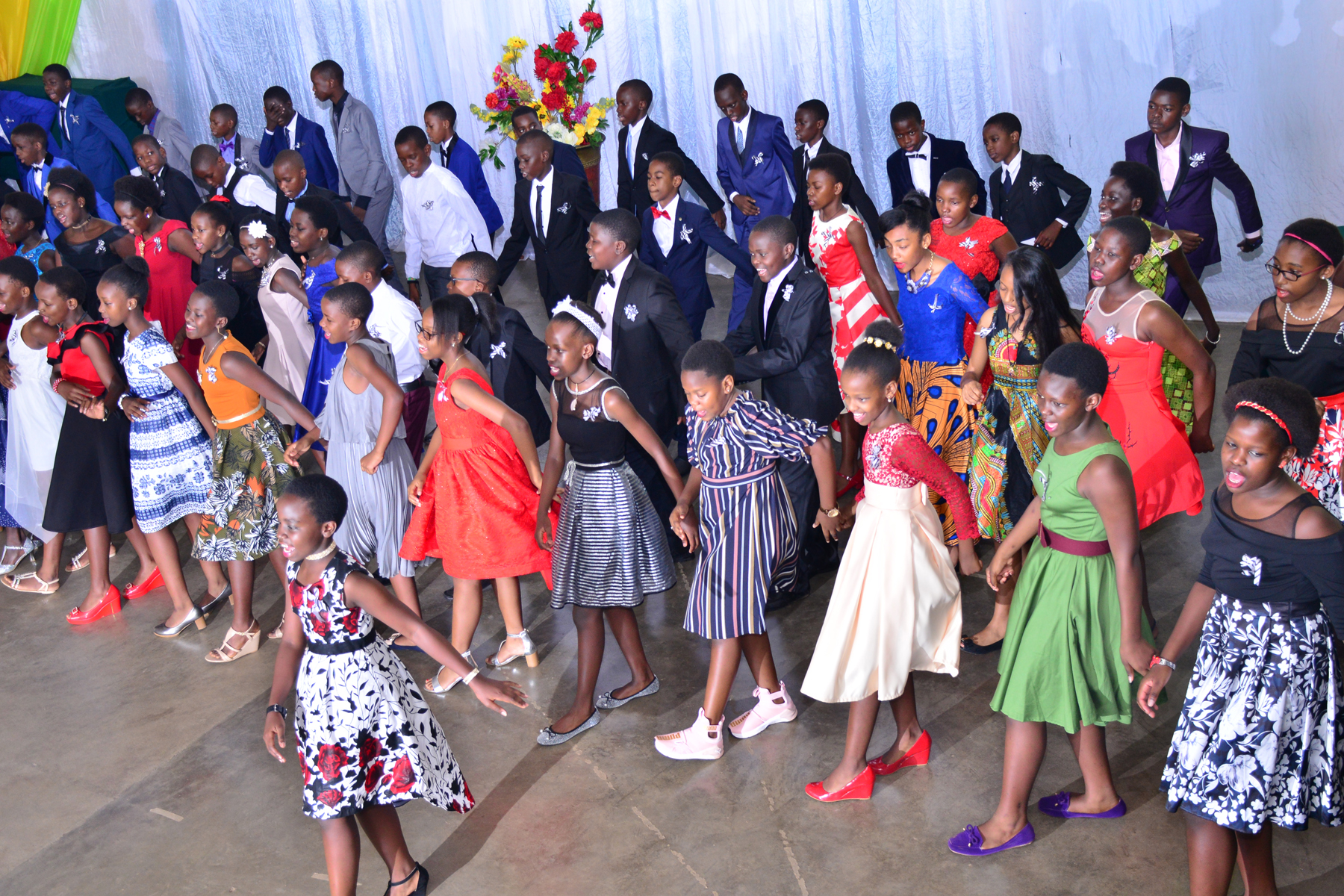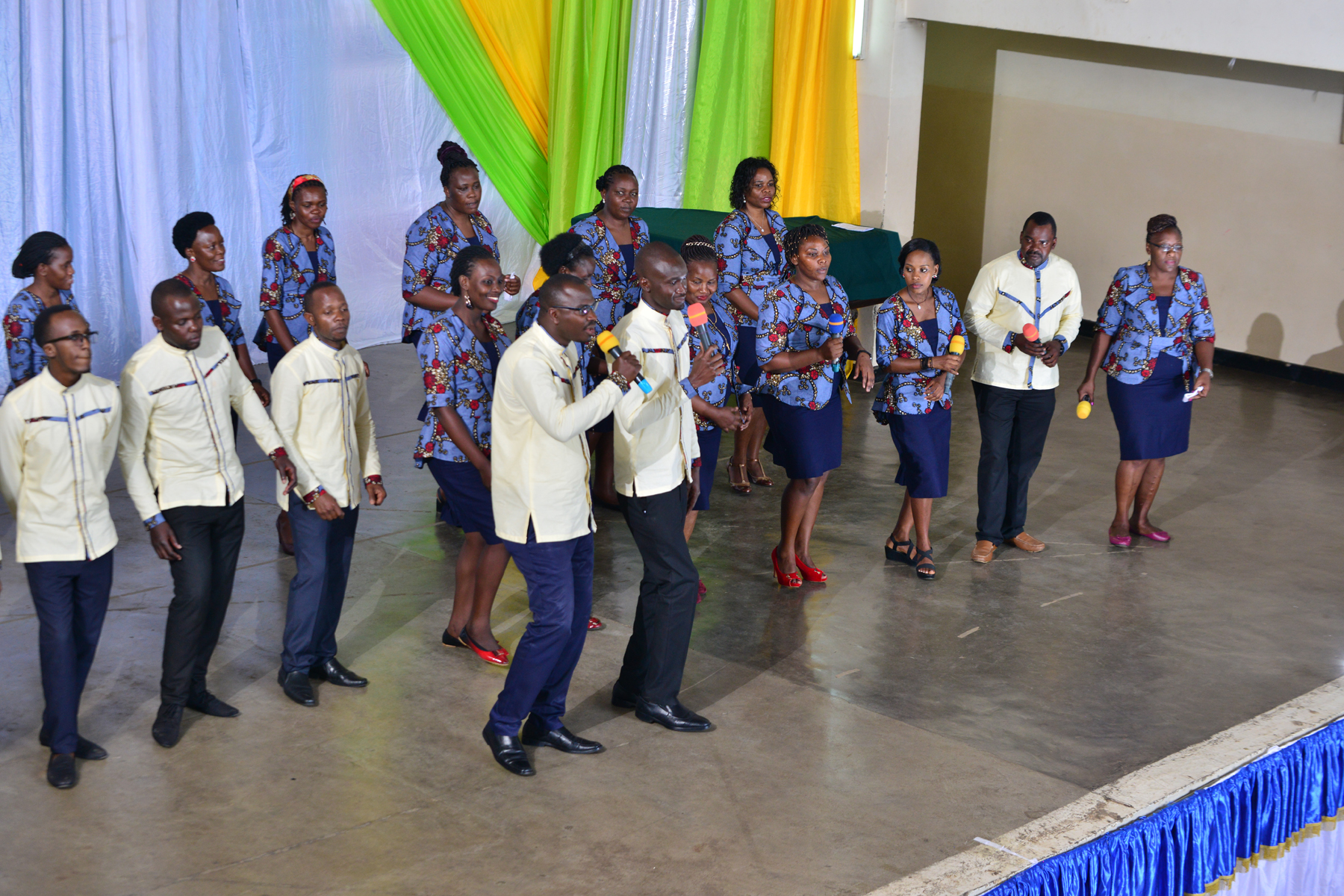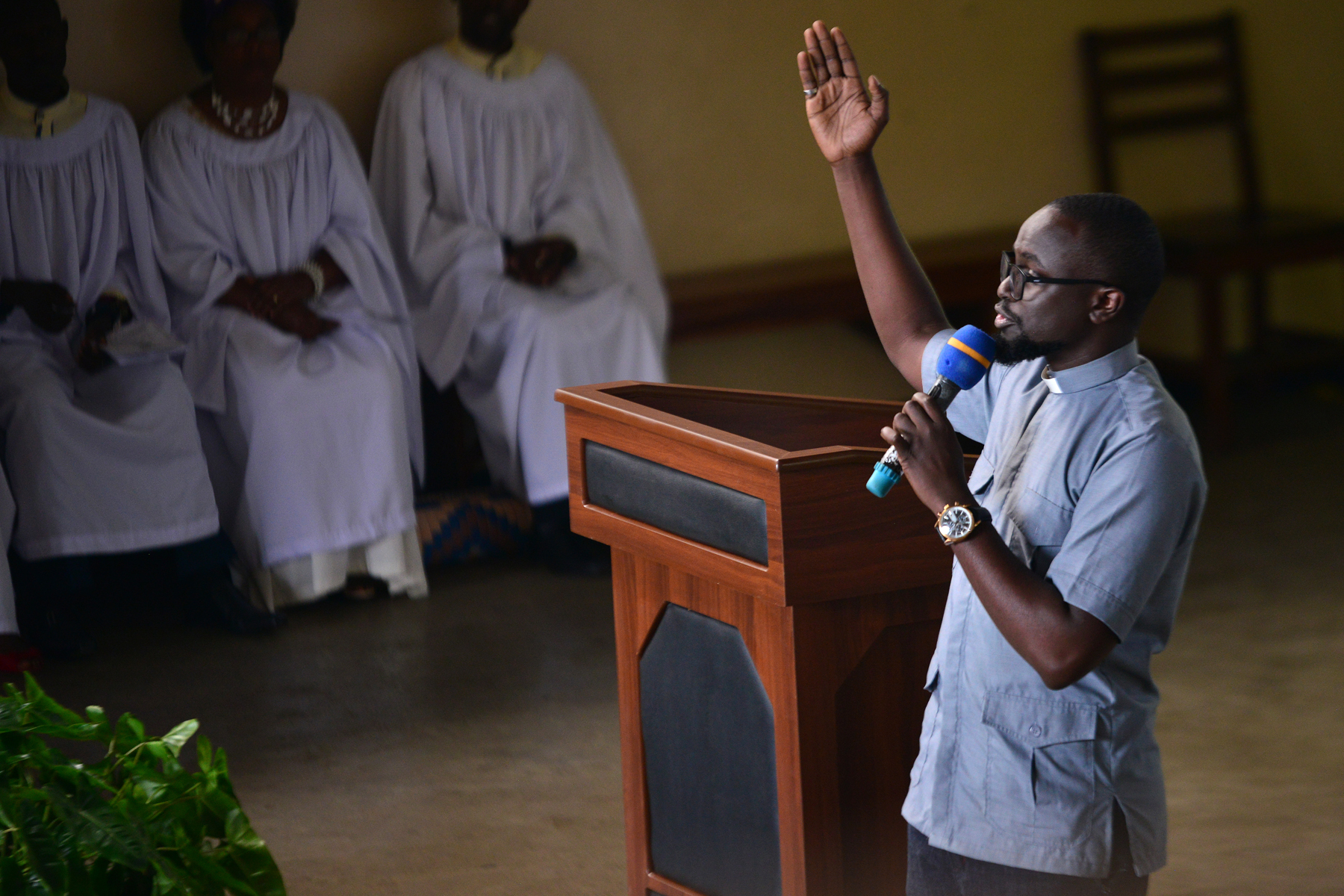 The event that was quite colorful with different presentations from the staff choir and the candidates was concluded by a speech from our rector, Mrs. Joy Veronica Maraka who made a strong analogy that; there is no elevator or life to success; one has to take the staircase meant to urge the candidates to work hard in order to achieve success. Thereafter, the congregation was then provided with a delightful cup of tea; courtesy of Greenhill Academy.
Come the 14th of October 2017, we will also be dedicating our Primary Seven candidates from our Buwaate Campus. All parents are welcome.
We would like to wish all our candidates the best of luck. Trust in God, be confident, strive to excel and the sky will be the limit for you.