GHA BUWAATE'S 2ND ANNUAL CANDIDATES' DEDICATION SERVICE
On the 14th October 2018, Greenhill Primary School Buwaate held its second P.7  Annual Candidates'  Dedication Service which, began with a moving praise and worship session led by our energetic staff choir clad in white.
The service that was led by Reverend Wilson Begaruliza from Masooli Parish under the theme, 'Victory Comes From God'  (1st Chronicles 29.11) attracted a large number of parents and staff who all came together to pray for academic excellence in this year's PLE examinations.
Reverend Wilson gave a compelling sermon encouraging the audience that they can make it and be victorious no matter the background they have come from or the challenges they face. He urged the candidates to work hard if they too wanted to become important people in society.
The event which, also encompassed different presentations that wowed the congregation like a song composition fused with both local and modern instruments and a moving poem from the candidates was concluded by a speech from our rector, Mrs. Joy Veronica Maraka who expressed her gratitude and excitement as she noted that 12 of this year's candidates are actually pioneer students of the school and; have seen the school grow right from inception.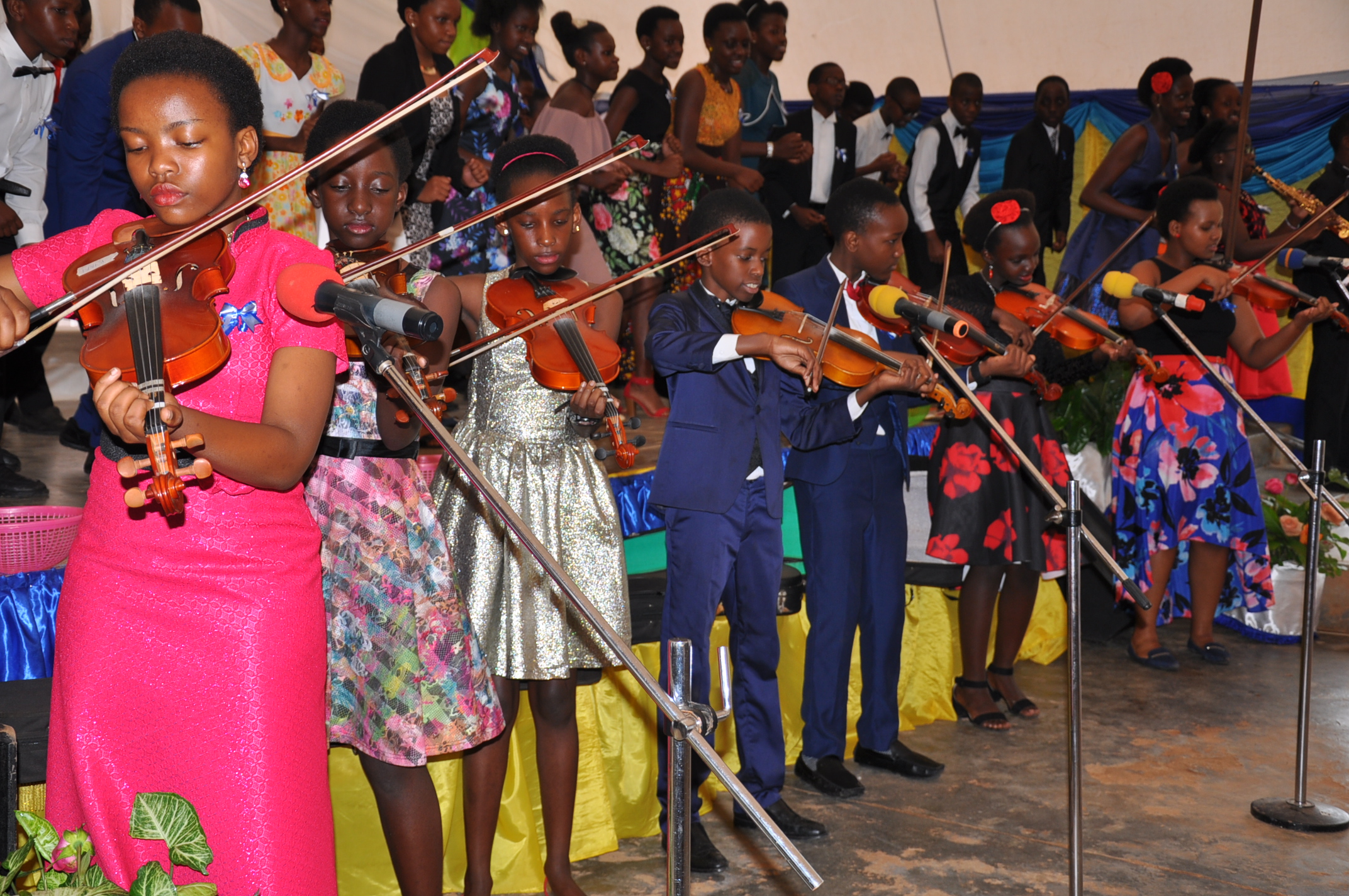 As usual in the Greenhill Academy style, the congregation was welcomed to enjoy a delightful cup of tea after the service. We would like to wish all our candidates the best of luck in their exams. Trust in God and aim to do your very best in these exams. Success awaits you…