GHA Secondary Teacher's Assembly
During every beginning of term, students in Greenhill Academy always look forward to their teachers' assemblies where, the talented teachers showcase their, dance and drama skills capped with the highest level of creativity.
On Monday  24th September 2018, the teachers of the secondary school staged a captivating and entertaining beginning of term 3 assembly under the theme, 'In Toil there is Profit'. The assembly opened up with an energetic praise and worship session and News read in English, Luganda and Langi saw the teachers-stage a dance mime clearly depicting the results gained by students who work hard versus those who are unserious and play in class. The French quiz that involved the students clearly depicted that indeed the students of Greenhill Academy are greatly conversant with the French language.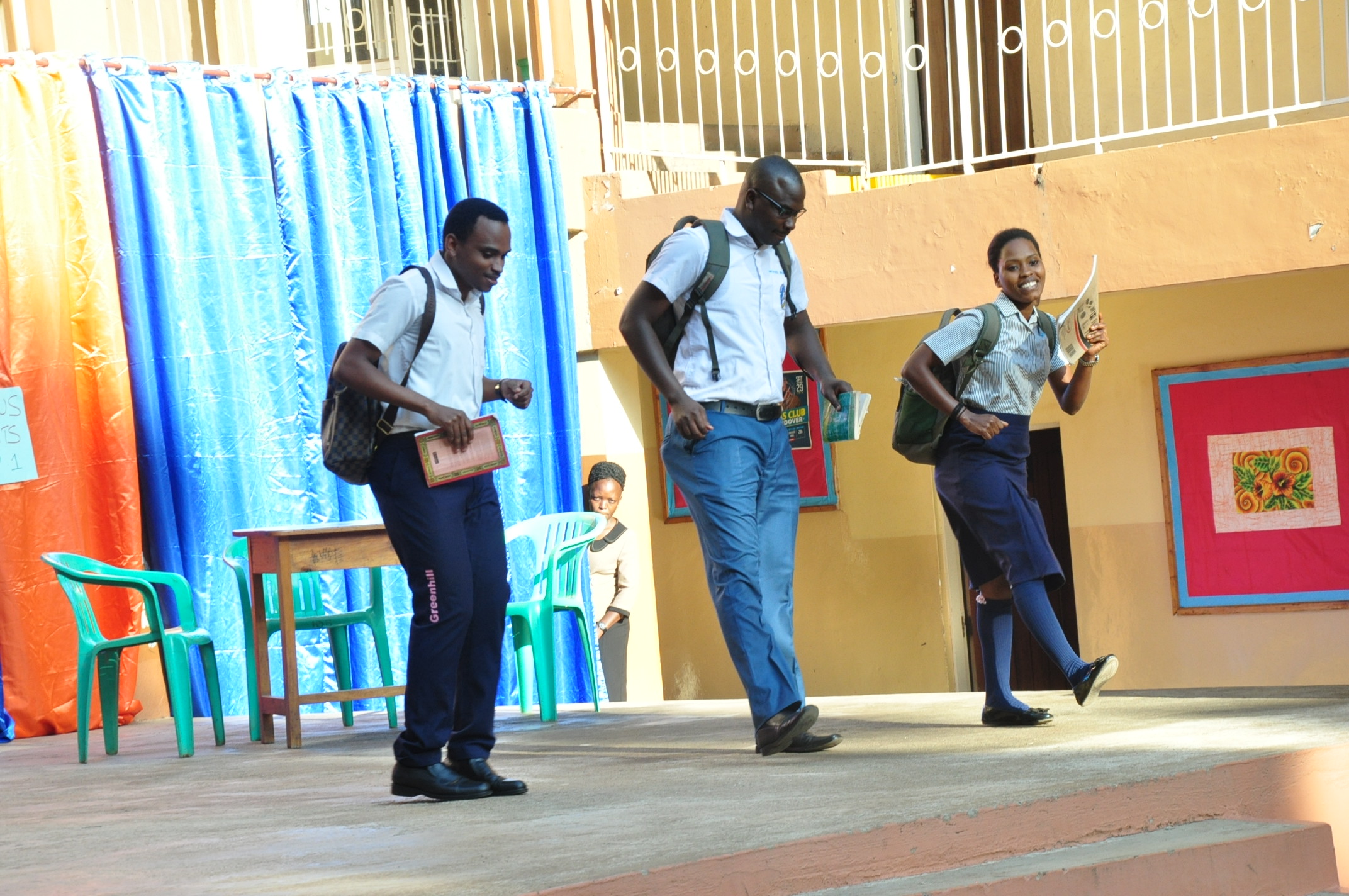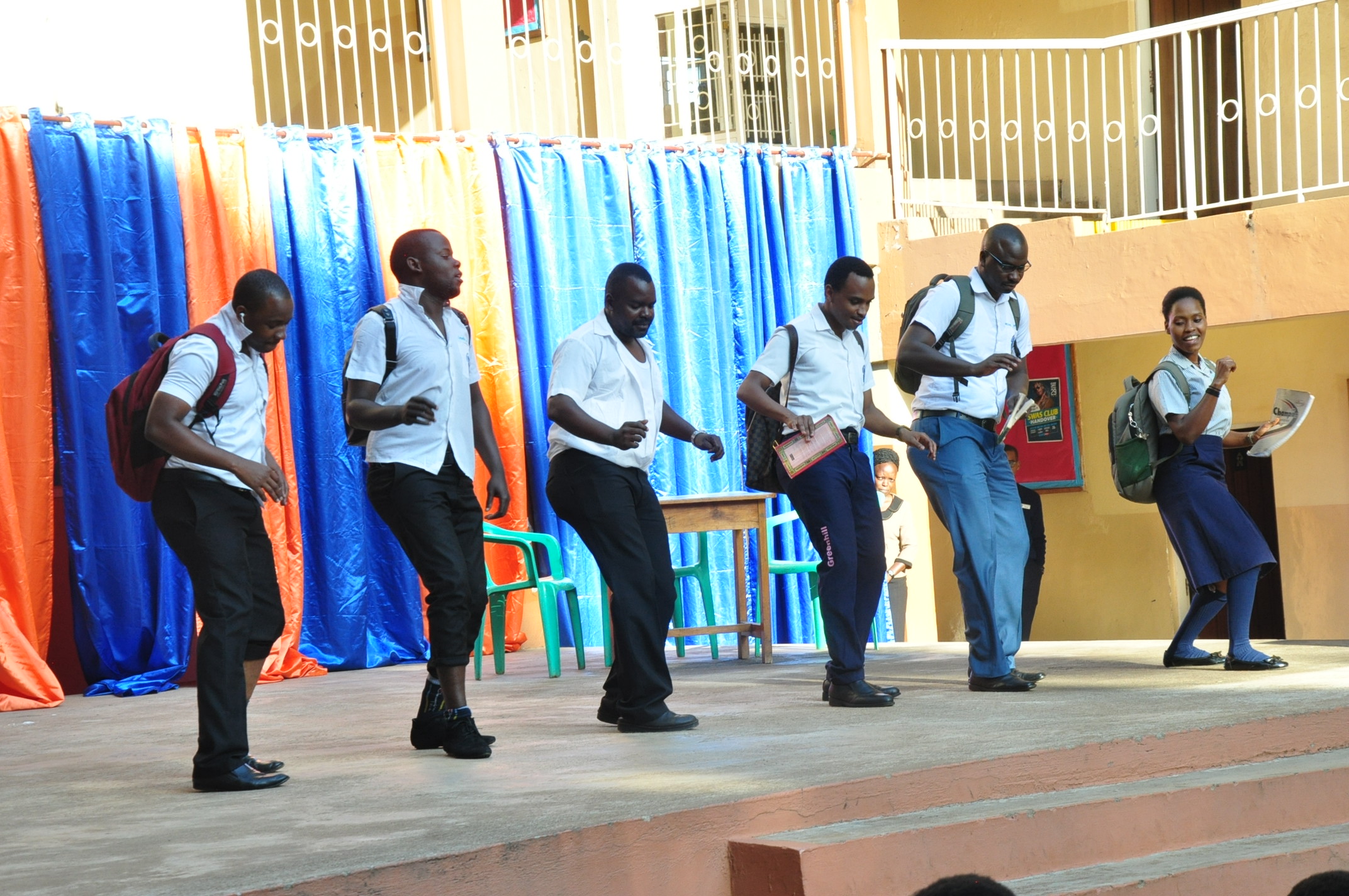 The assembly was closed by the Rector, who reminded students that term three is a promotional term and marks a big step in the education journey of the candidate students. There is therefore great need for all students to focus and work hard to ensure that they perform highly.
We would like to welcome back all our students and remind them that 'In Toil there is indeed great profit' hence, they should endeavor to work hard to achieve the best results. To our teachers, thank you for being exemplary to the students. We are extremely proud of you.
Keep Extending Your Horizons.