GHOSA HOLDS ITS 2ND ANNUAL GENERAL MEETING
The 12th of January 2020 saw Old Students from different year groups spanning from 1994 to date coming back home to attend the second Greenhill Academy Old Students' Association (GHOSA)  Annual General Meeting (AGM) held at the Greenhill Kibuli Campus.
During this meeting, members were taken through the exciting activities the Alumni Association has in store for the year 2020 some of which included; the exciting GHOSA week anticipated to be jam-packed with activities such as sports, mentorship talks, campus visits, teacher interaction sessions to mention but a few.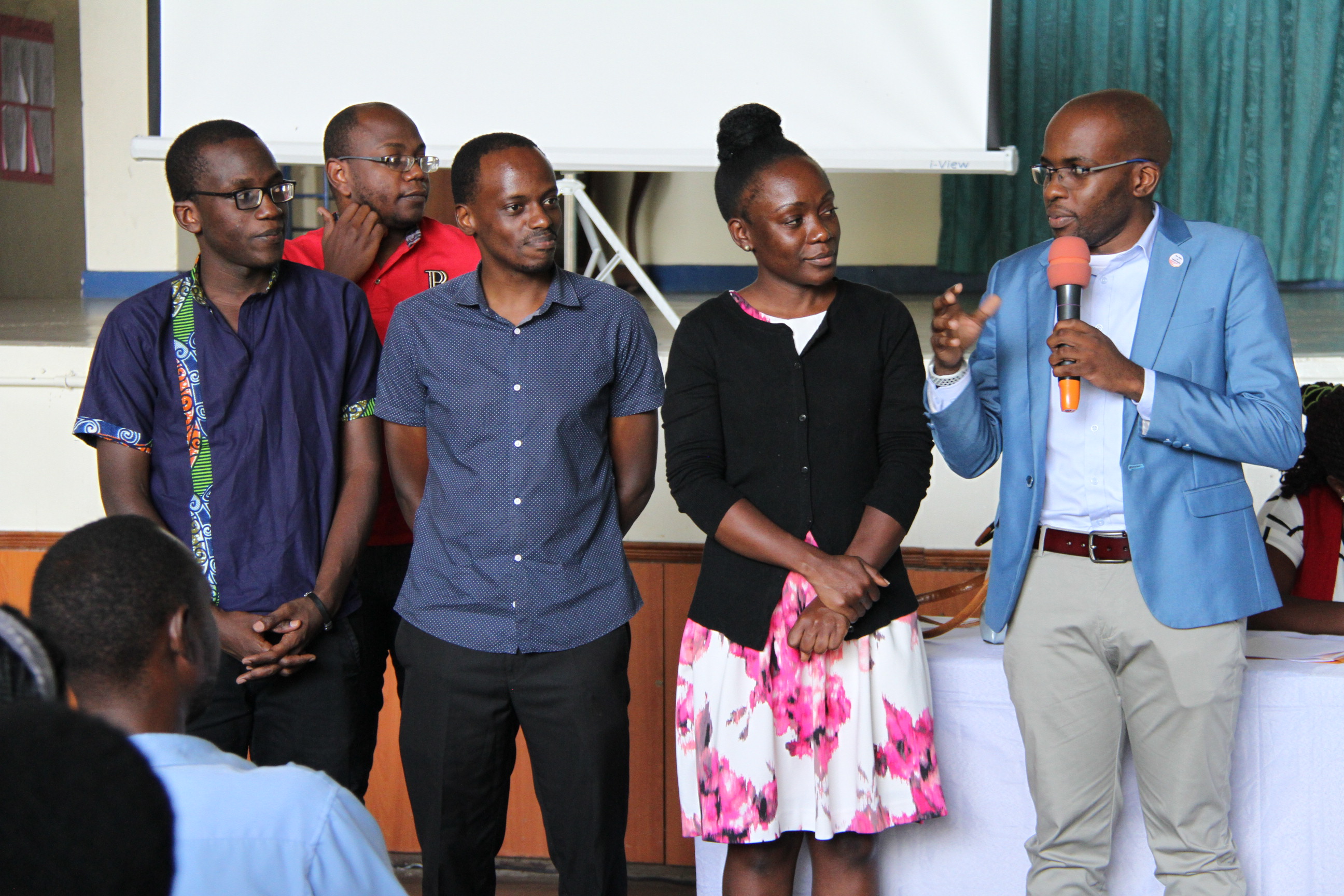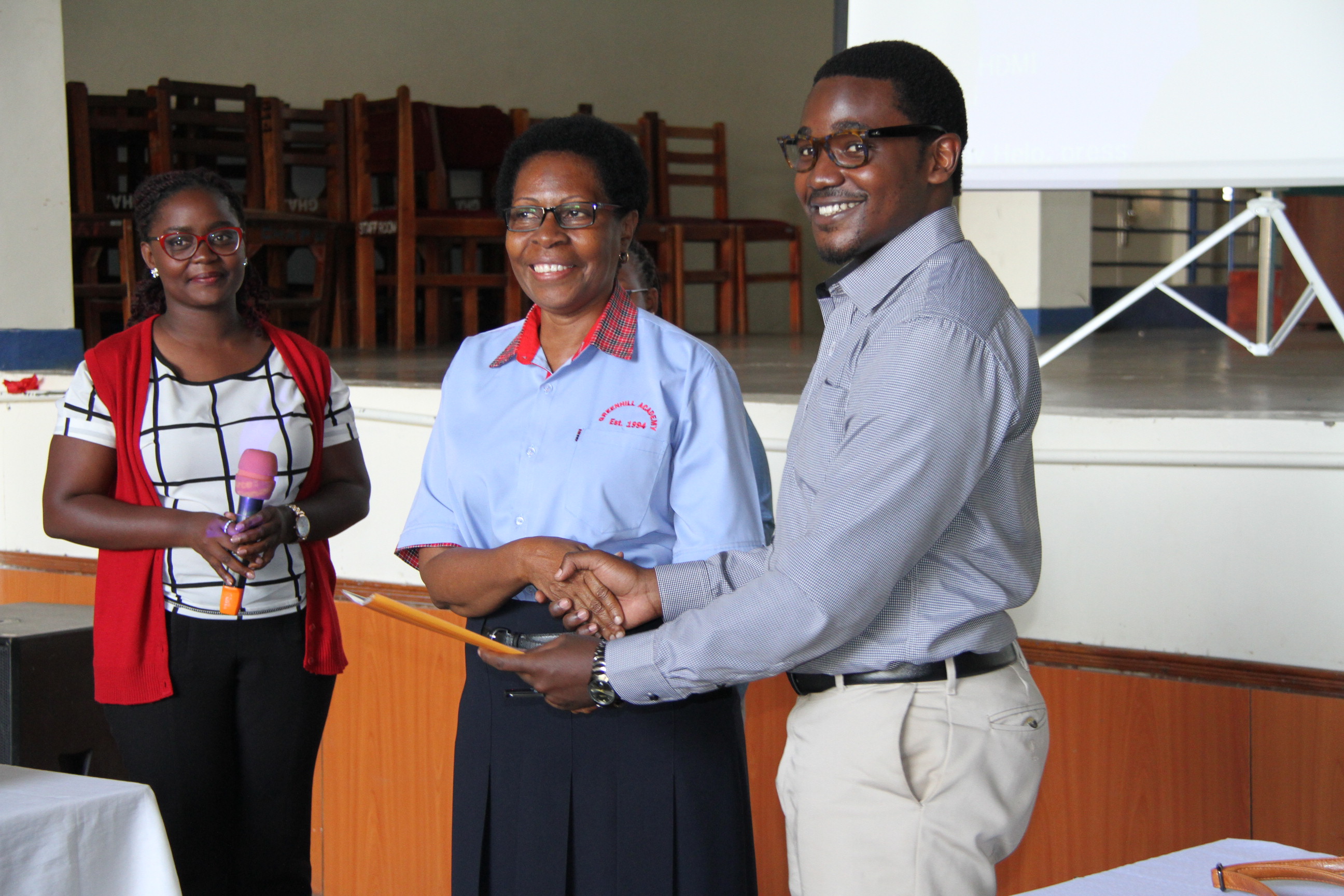 Speaking during this prestigious event, Mrs. Joy Veronica Maraka, the Rector of the Greenhill Schools expressed her sincere gratitude to all the members in attendance for having spared their time to come back to Greenhill Academy adding that; it was quite delightful seeing how far the students had come. She also emphasized the great importance of having a strong Alumni community and thanked the GHOSA committee members who have spearheaded this cause on behalf of the Greenhill Schools.
 The end of the meeting saw a new Executive Committee led by Mr. Jonathan Ssempa and General Committee led by Mr. Jonathan Sendawula voted into power
We would like to thank all our dear old students for making time to interact with us. We are excited and look forward to the interesting activities you have in store.
To all our Old students; Keep extending your Horizons and flying the Greenhill Academy flag high wherever you go.