GREENHILL PRIMARY SCHOOL BUWAATE TEACHERS' ASSEMBLY
GREENHILL PRIMARY SCHOOL BUWAATE TEACHERS' ASSEMBLY
On the 7th of February 2019, the Greenhill Primary School Buwaate Teachers welcomed back their pupils in style with a jam-packed assembly themed, 'Yes I can'.
During this exciting assembly, the teachers showcased their music, dance and drama skills through various entertaining presentations.
The assembly was opened up with an uplifting Praise, Worship, Bible reading session and; prayers in English and Lusoga.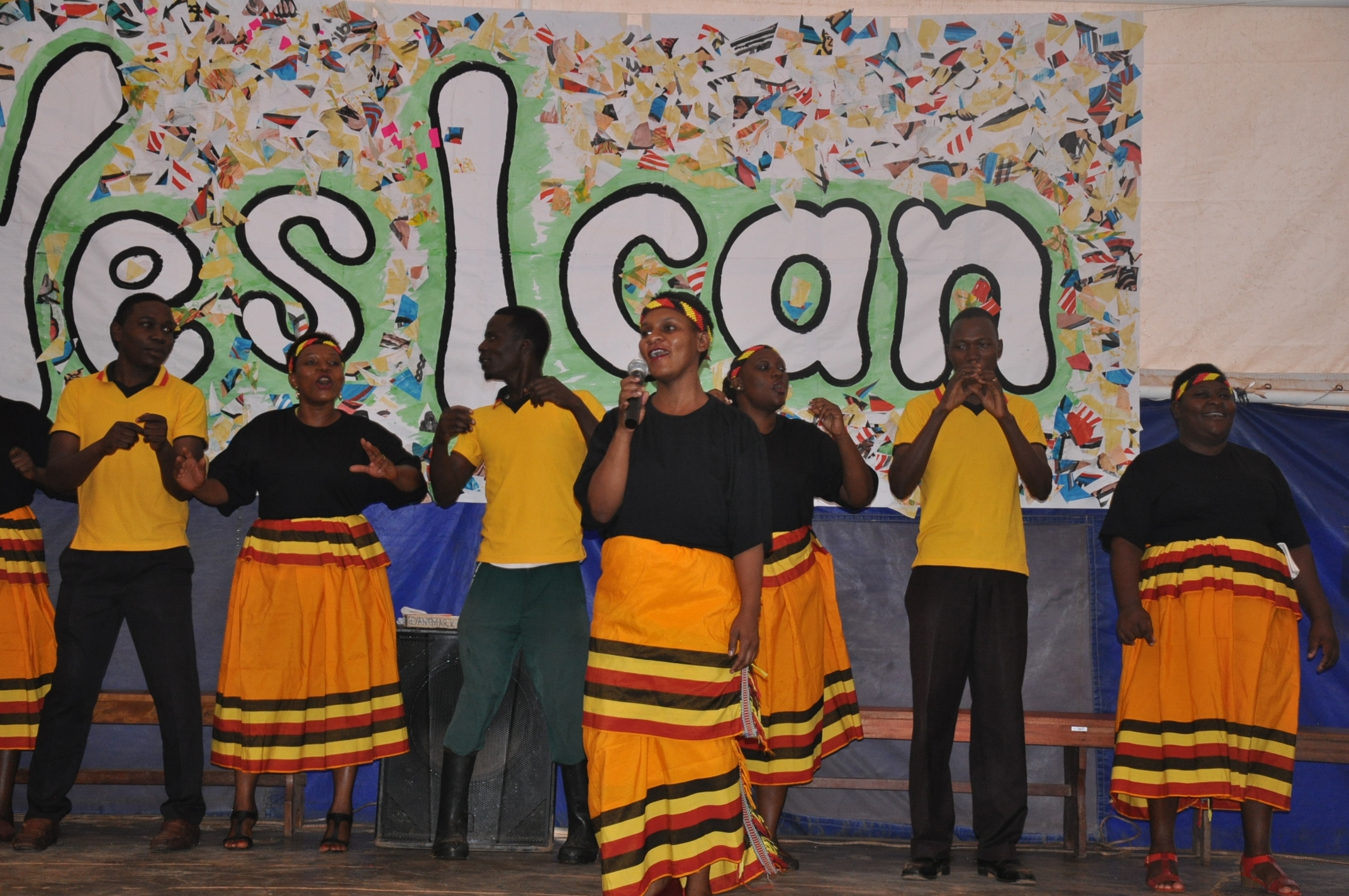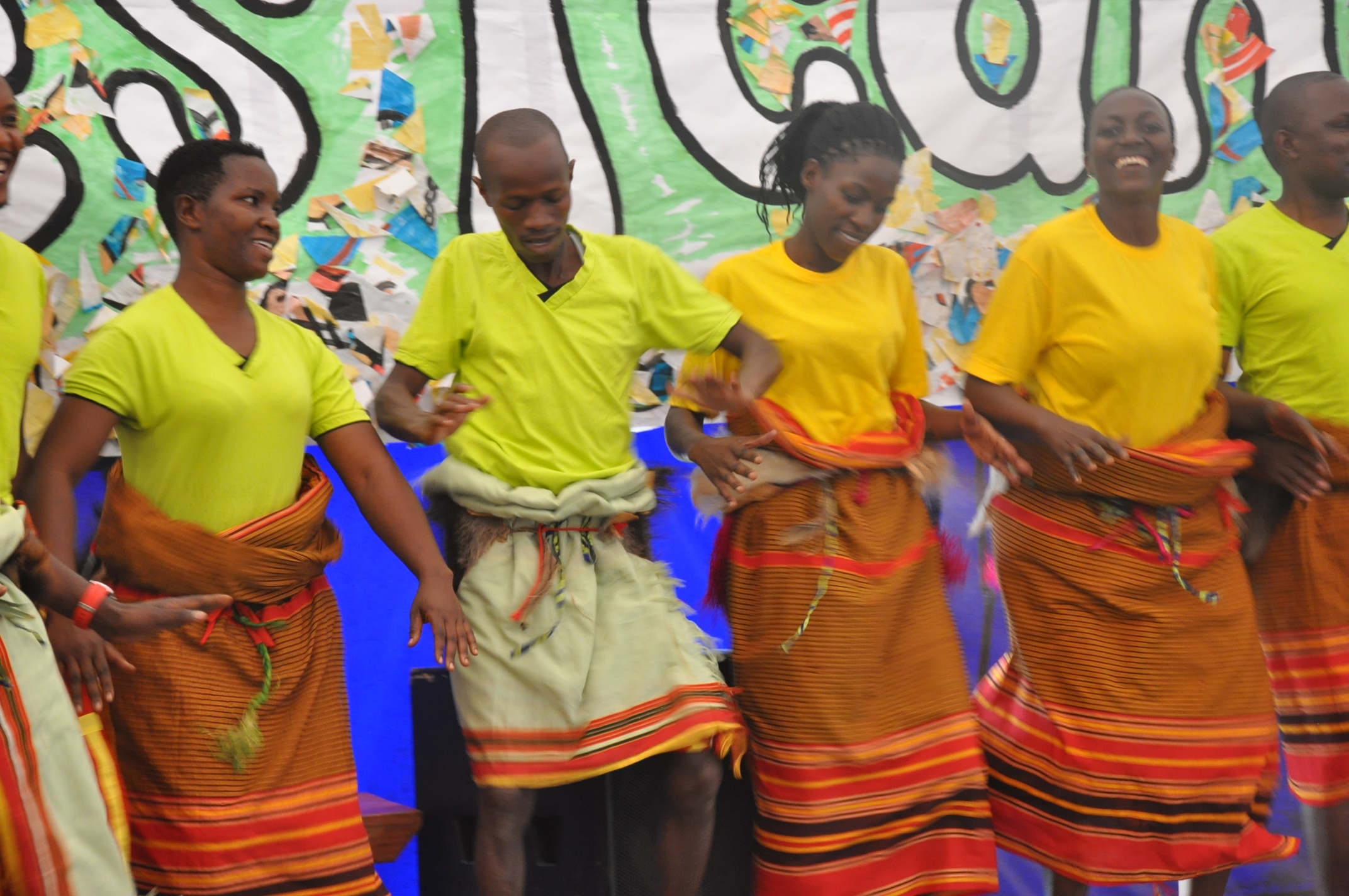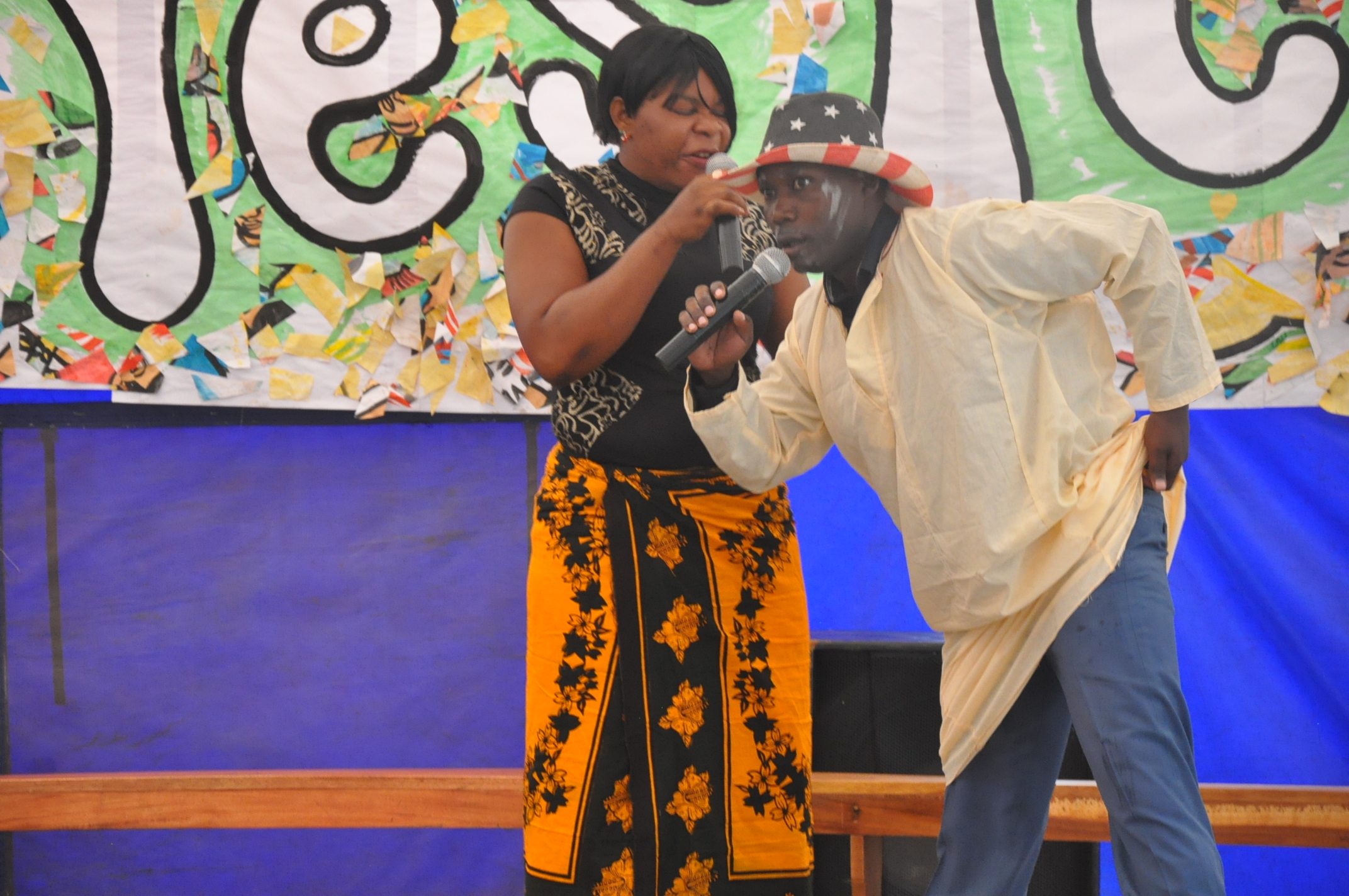 This session was then followed by a presentation from the Greenhill Academy Old Students Association Committee who delivered an eloquent speech congratulating Greenhill Academy upon reaching 25 years of Existence.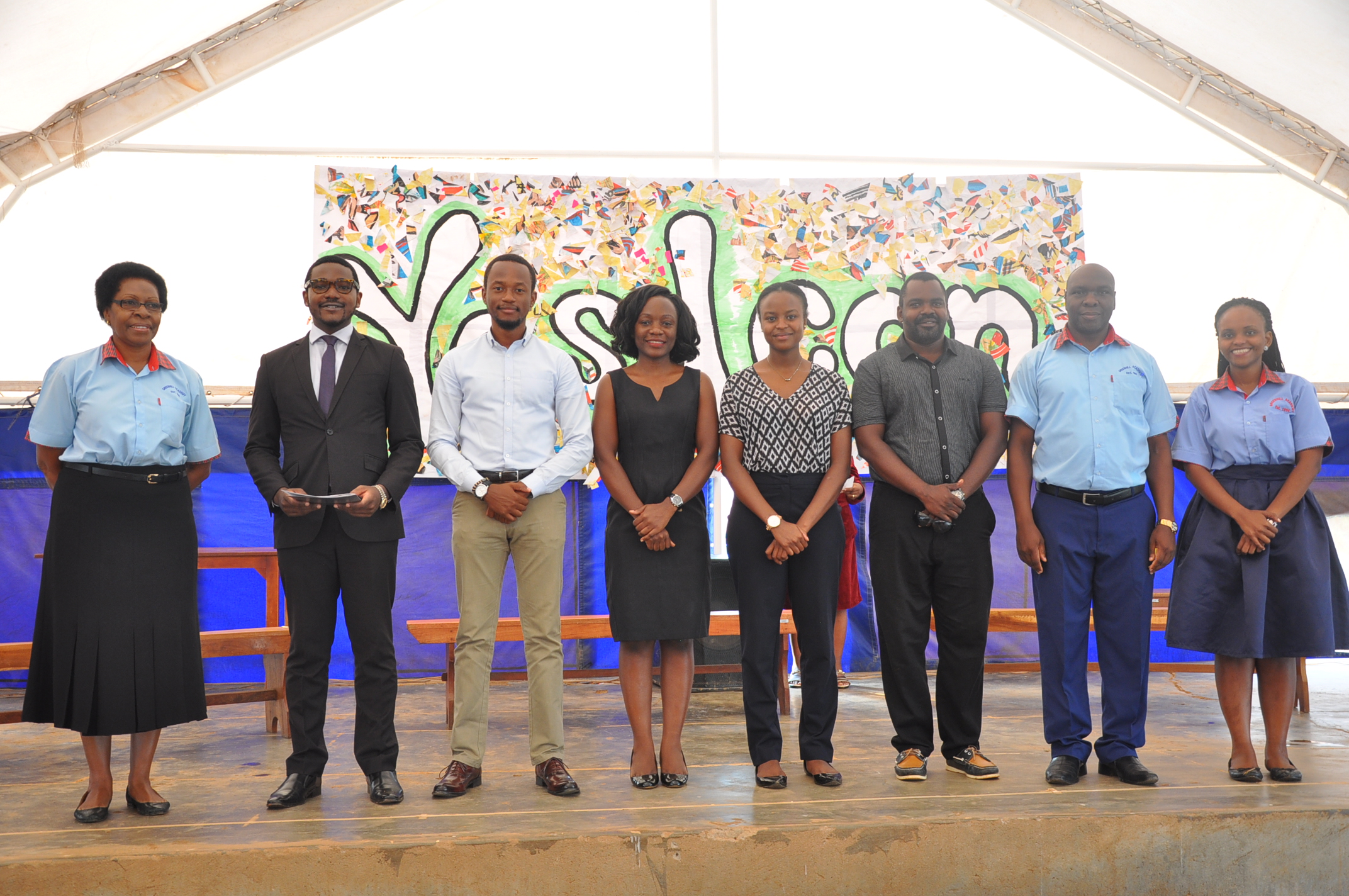 The teachers then went ahead to showcase their creativity through a poem entitled, 'A deserted Child'; a traditional instrumental composition; a skit encouraging pupils to always have faith that they can do something despite the challenges they could face and a Kisoga traditional dance which, all left the pupils amazed. 
The assembly was concluded by a speech from the Rector, Mrs. Joy Veronica Maraka who thanked the teachers for having outdone themselves and indeed set the pace for the upcoming assemblies of the term.
To our teachers, thank you for the beautiful assembly. You indeed put on a show.
Keep Extending your Horizons.