Parents' Assembly Leaves Pupils Amazed
At Greenhill Academy, we value the involvement of our parents in their children's growth and development. One of the ways we encourage this involvement is through the Parents' Assembly where parents showcase their music, dance and drama skills. We believe this motivates our learners to have confidence and the zeal to also put their skills and talents to work.
On the 16th of August 2019, our dear parents from Greenhill Academy Primary Kibuli left many of the pupils amazed with their energetic presentations in a breathtaking assembly themed the 'The Potter's Hand'. Through their different presentations, the parents passed on an important message; "Jesus Christ has crafted each and every one of us perfectly and according to his will". We should, therefore, always seek Him in all aspects of our lives and use the different talents He has gifted us with.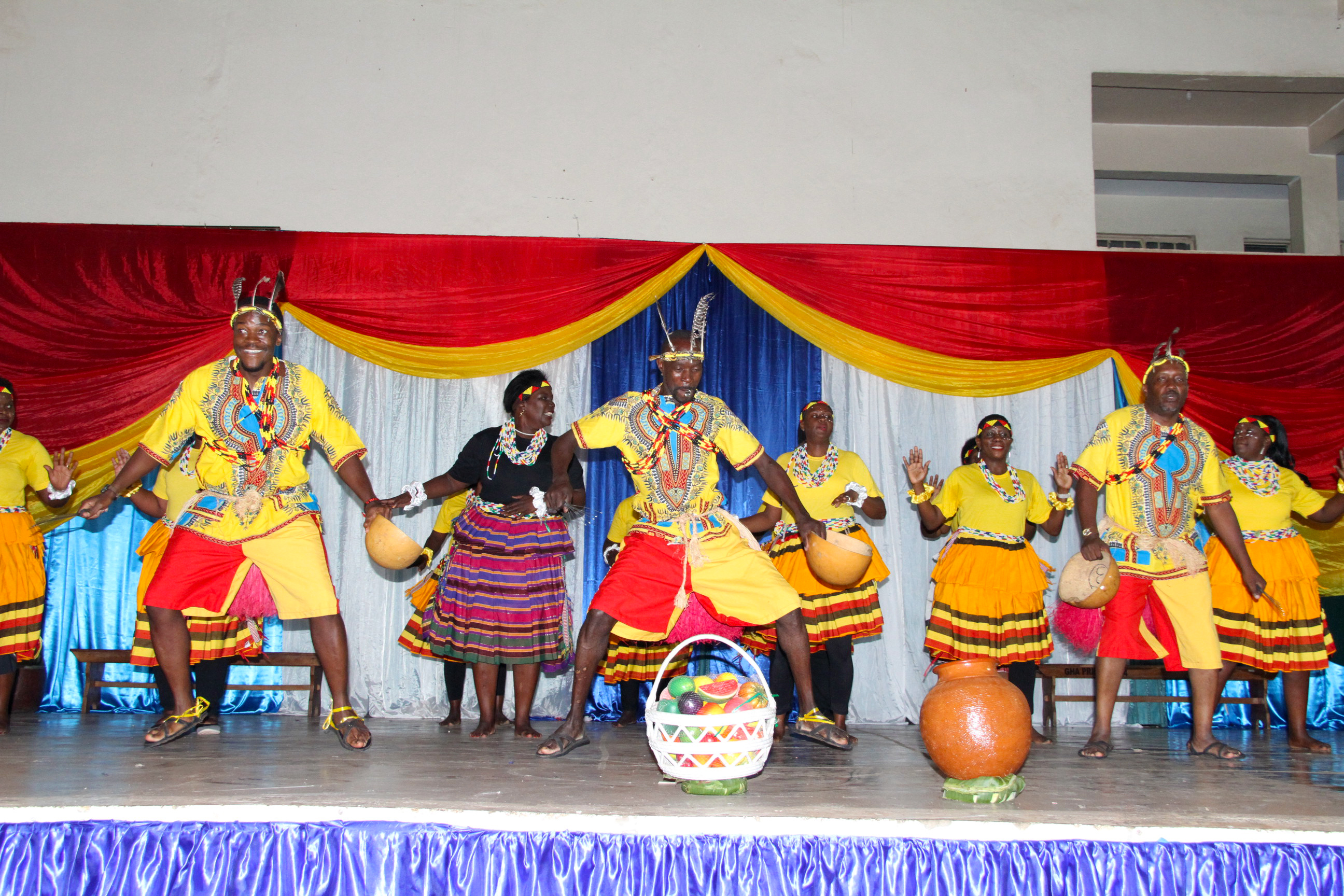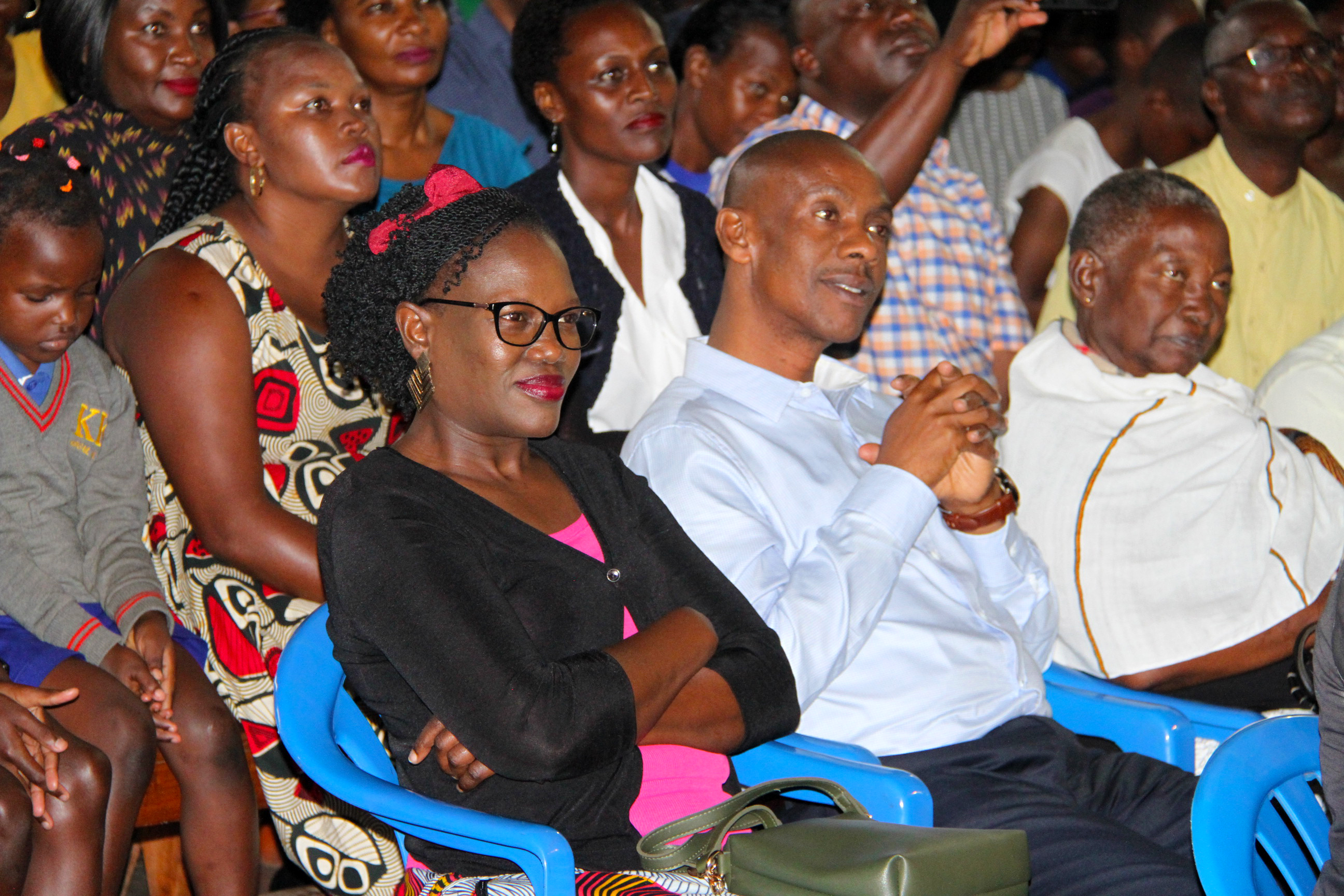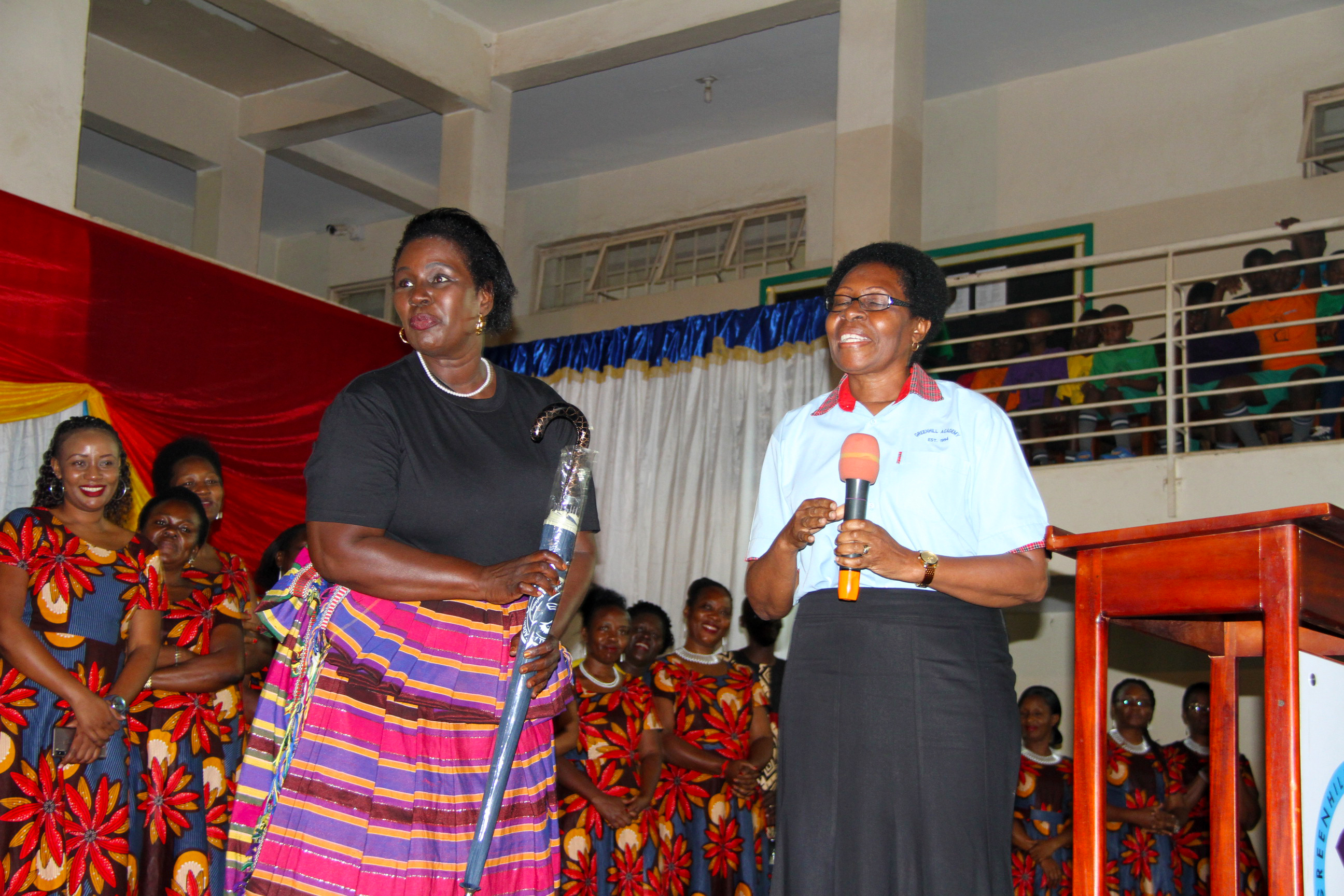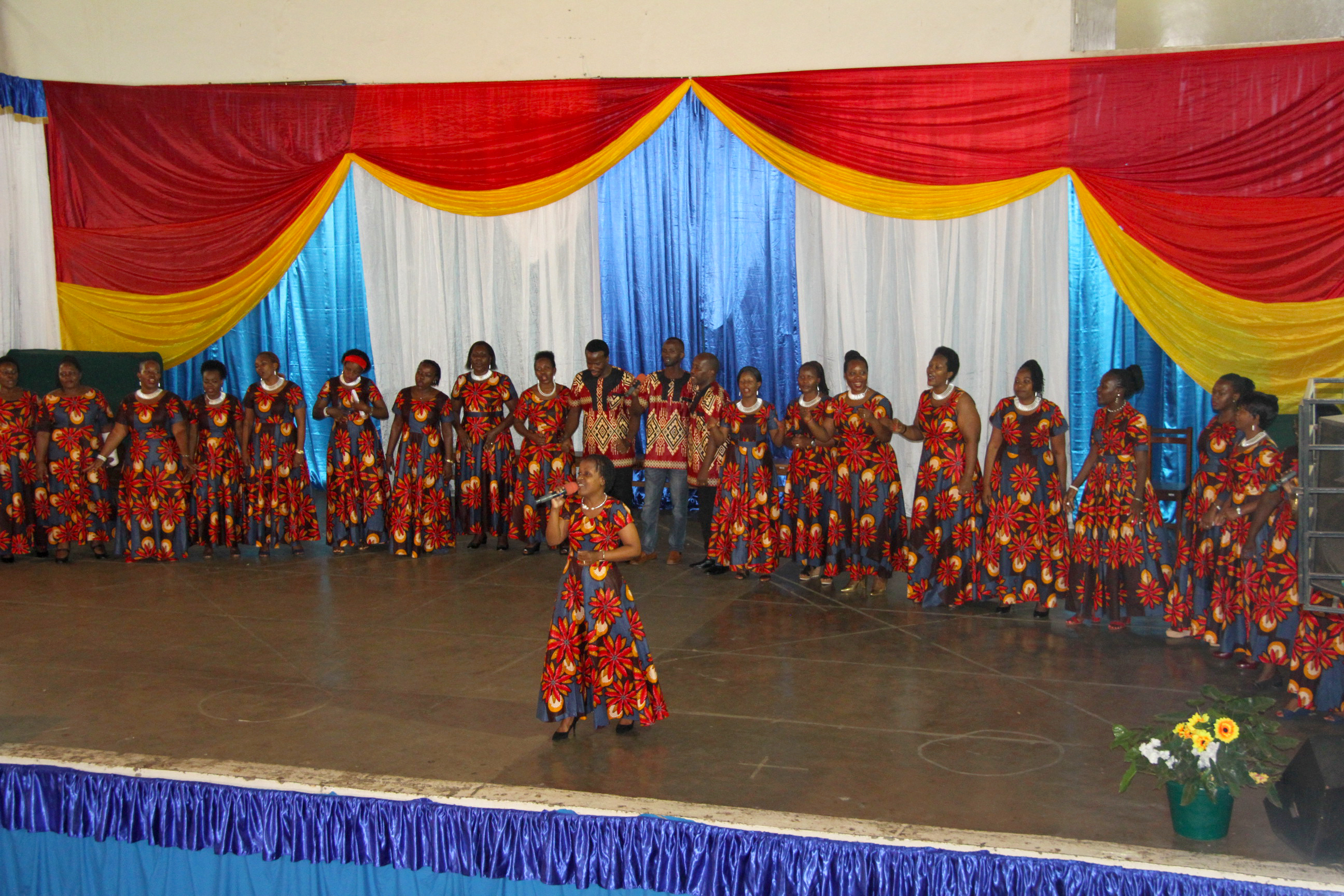 As the assembly came to a close, there is no doubt the audience of pupils, parents, and staff was challenged to put to use their different talents to use.
Here are some pictures from this exciting assembly. Special thanks to our dear parents for their commitment and dedication. Thank you for taking the time to inspire us.