Saturday 2nd March, 2019 was truly a day to remember. It began with a downpour that left everyone wondering how the day's activities would take place. However, the sun came to our rescue when it shone through and alas…, all was right and ripe with the world again.
Shortly after, the event officially commenced at 4:00pm with a red carpet event that took everyone's breath away with screams from the onlookers reverberating through the walls of the secondary building as the students of the senior six class strode past them to the main hall.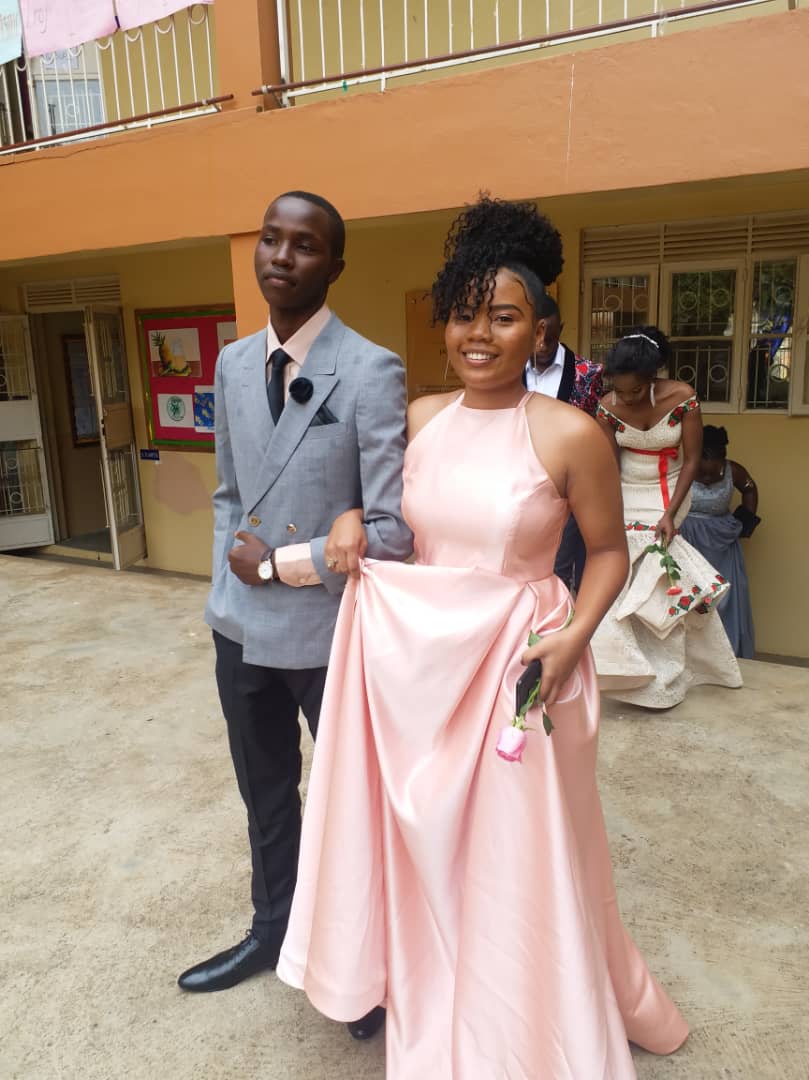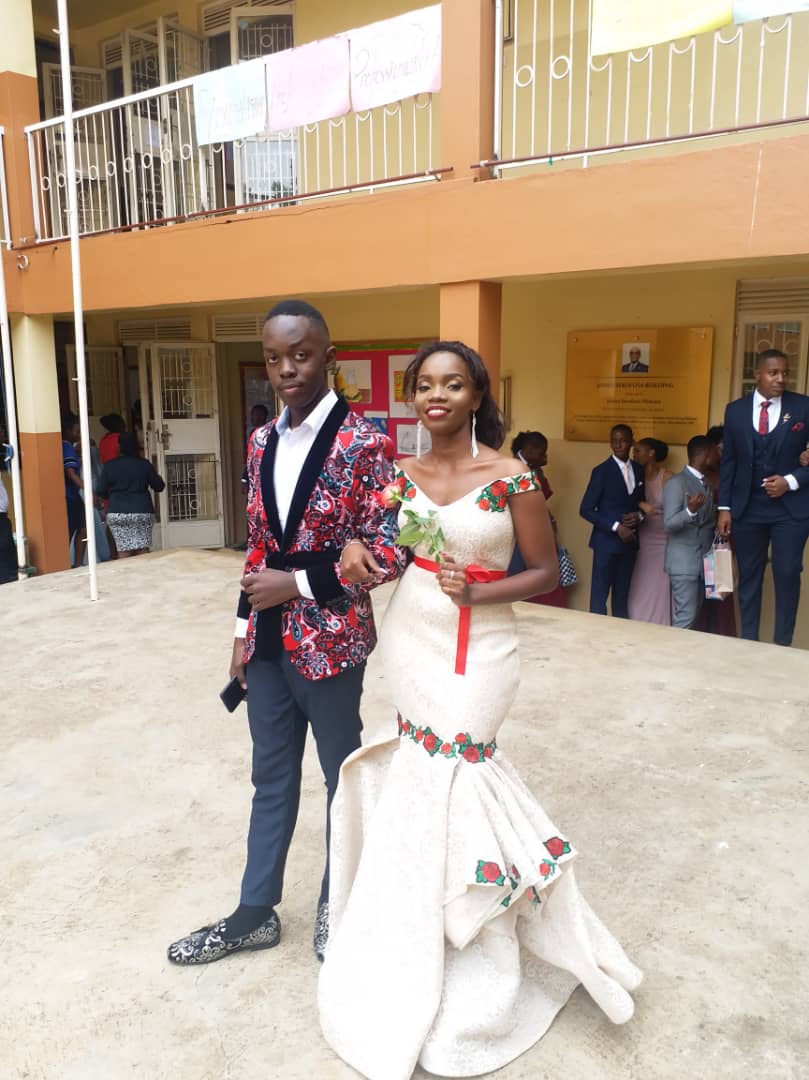 Once inside, the silver-lilac décor complimented the elegance of those in attendance. After a colourful photo session, the Masters-of-ceremony lit up the room with compliments and humour.
The speeches came forth from the class teachers, administration, and the beautiful Guest of honour, the Public Relations Officer of the Greenhill Academy Schools, Ms. Irene Esther Mutuzo who encouraged the students to foster and maintain beneficial friendships among them.
There was fine dining complimented by the soothing music. The aroma of the food split through the air. We were all full of smiles.
The climax of the event was the crowning of the Prom King and Queen, Ngabo Aaron and Kagoma Martha.
We were all together in unity…, 'El Mayara' for we are stronger together!
MONICA KAKEMBO, S.6 2019.