Silver Jubilee Thanksgiving Service.
SILVER JUBILEE THANKSGIVING SERVICE
The 4th of May 2019 was a day filled with so much color and joy as Greenhill Academy Kibuli held its 14th Annual Thanksgiving service themed "The Lord God is an Everlasting Rock". This service was one of a kind dubbed the name, 'The Silver Jubilee Thanksgiving Service' as the board members, parents, staff, pupils and old students came together to thank God for 25 years of Greenhill Academy.
The main celebrant of the service Rev. Bishop Wilberforce Kityo urged members in the congregation to always put God first as in him victory lies over everything. The service was also filled with breathtaking presentations from the staff who were clad in white shirts having the 25 Years of Greenhill Academy Logo; the nursery pupils clad in very creative and beautiful costumes, the primary pupils who presented an unforgettable Silver Jubilee song; the Mums in Prayer who are also parents of the school that presented a moving song entitled 'Women of faith', as well as, an energetic song from the Secondary students smartly dressed in their School Uniform.
The beautiful service also saw students who excelled in both academic and co-curricular activities throughout the year 2018; old students that have continued to make an impact in the different schools they have gone to; the Mums in Prayer and Mr. Okello who have spiritually supported the school; the Greenhill Academy Old Students' Association (GHOSA) outgoing chairman Mr. Ian Ssebulime and the incoming GHOSA chairman Mr. Jonathan Sempa; the staff whose performance was exceptional during the previous year being commended.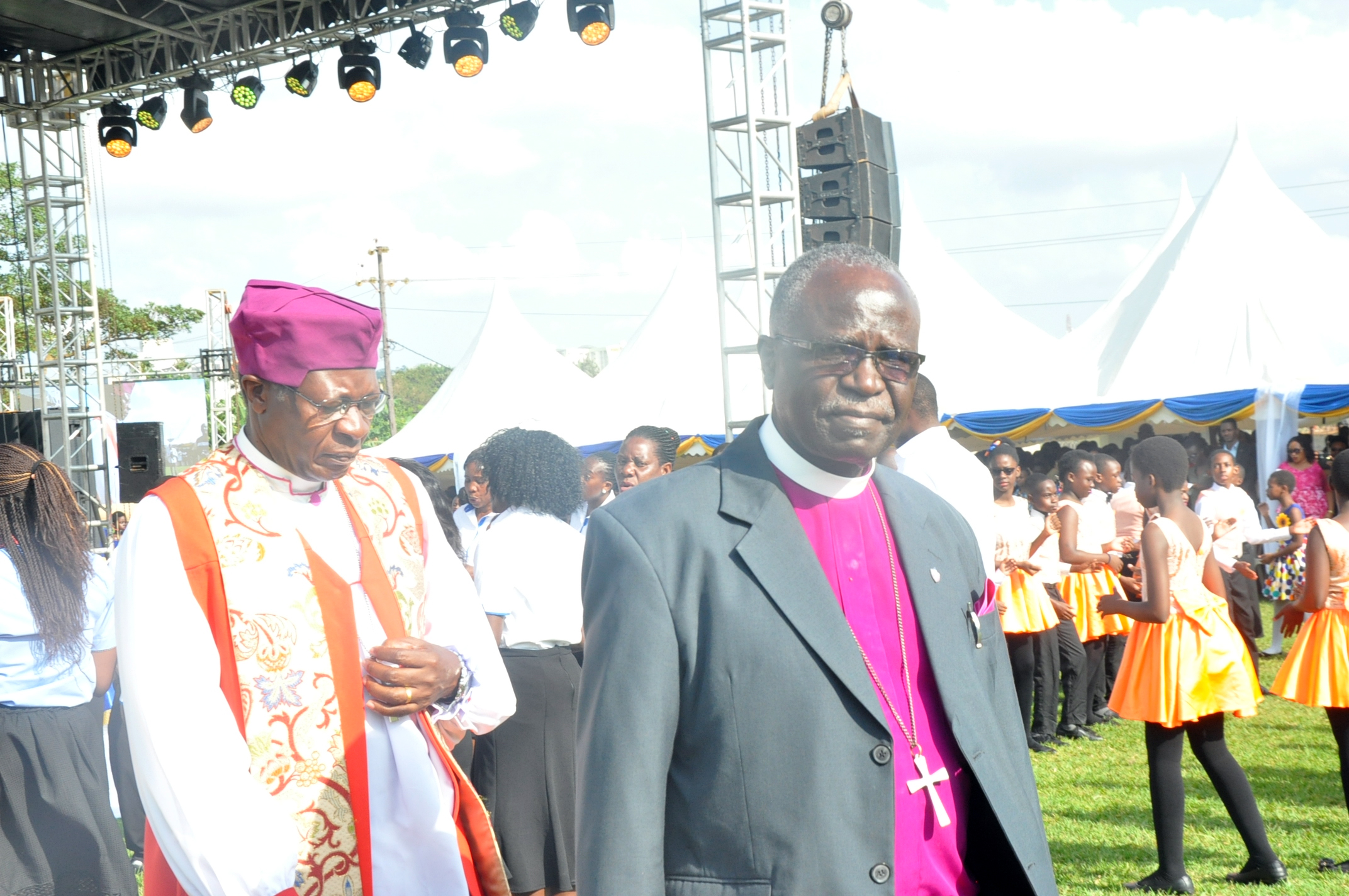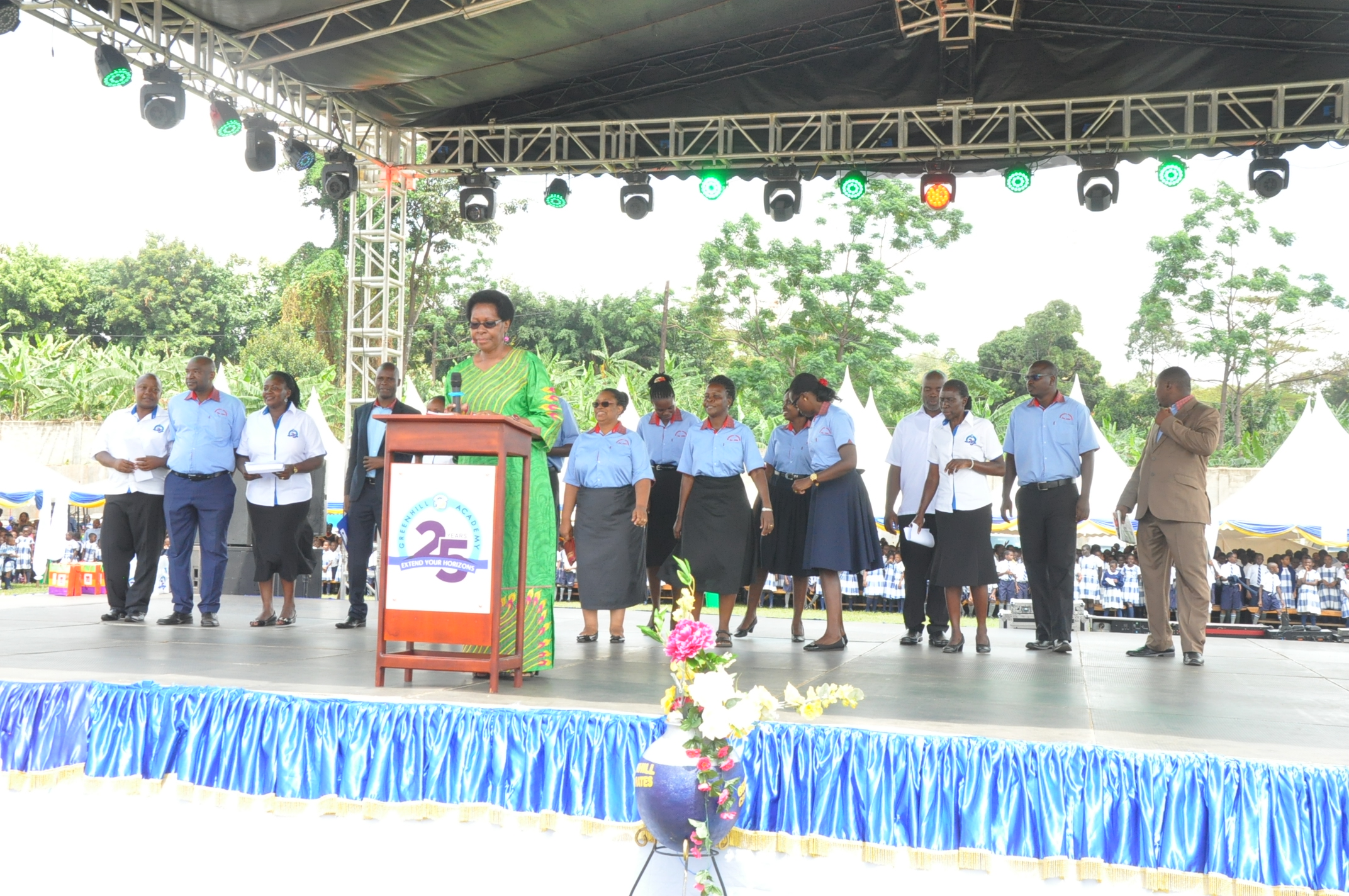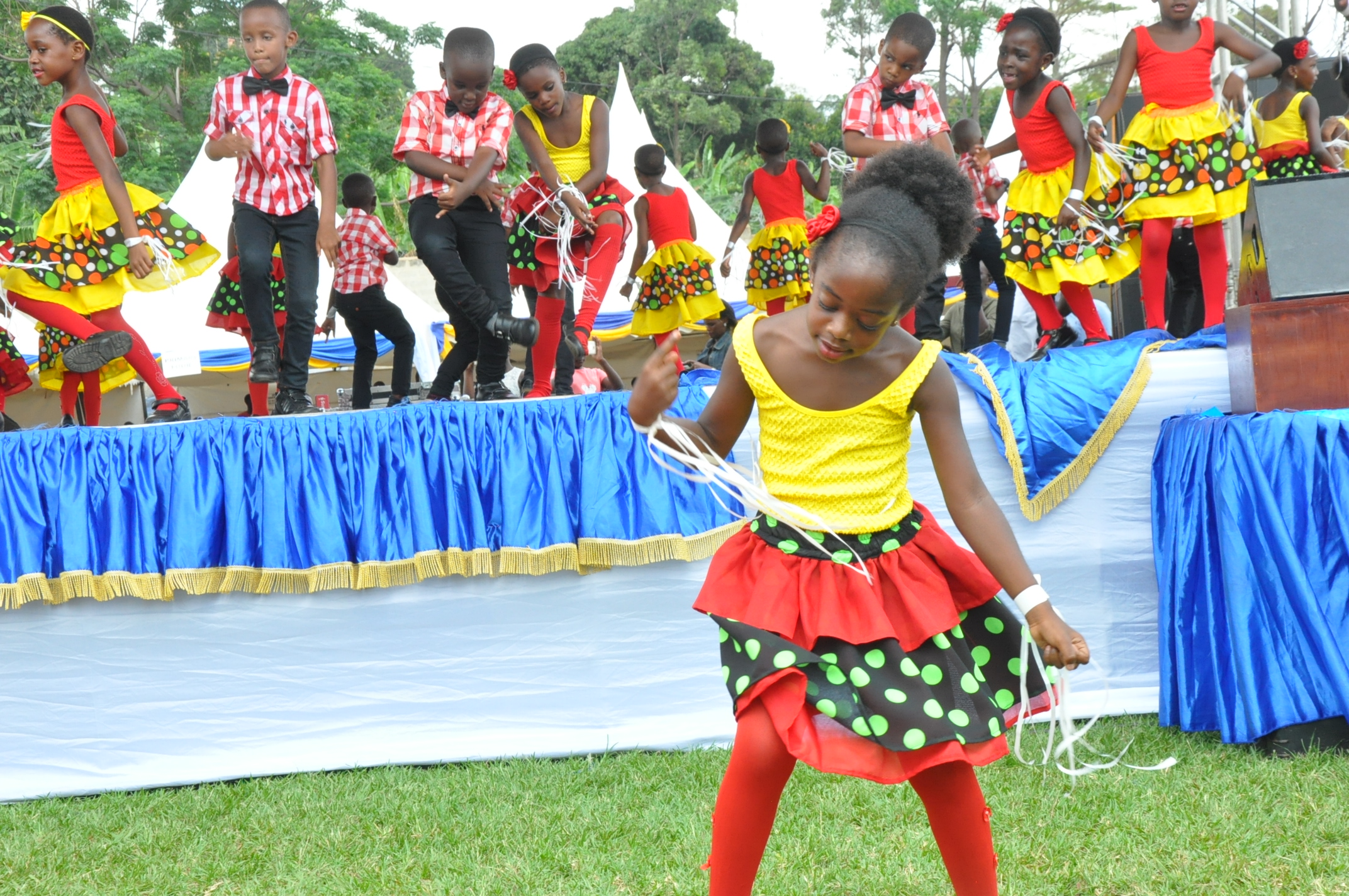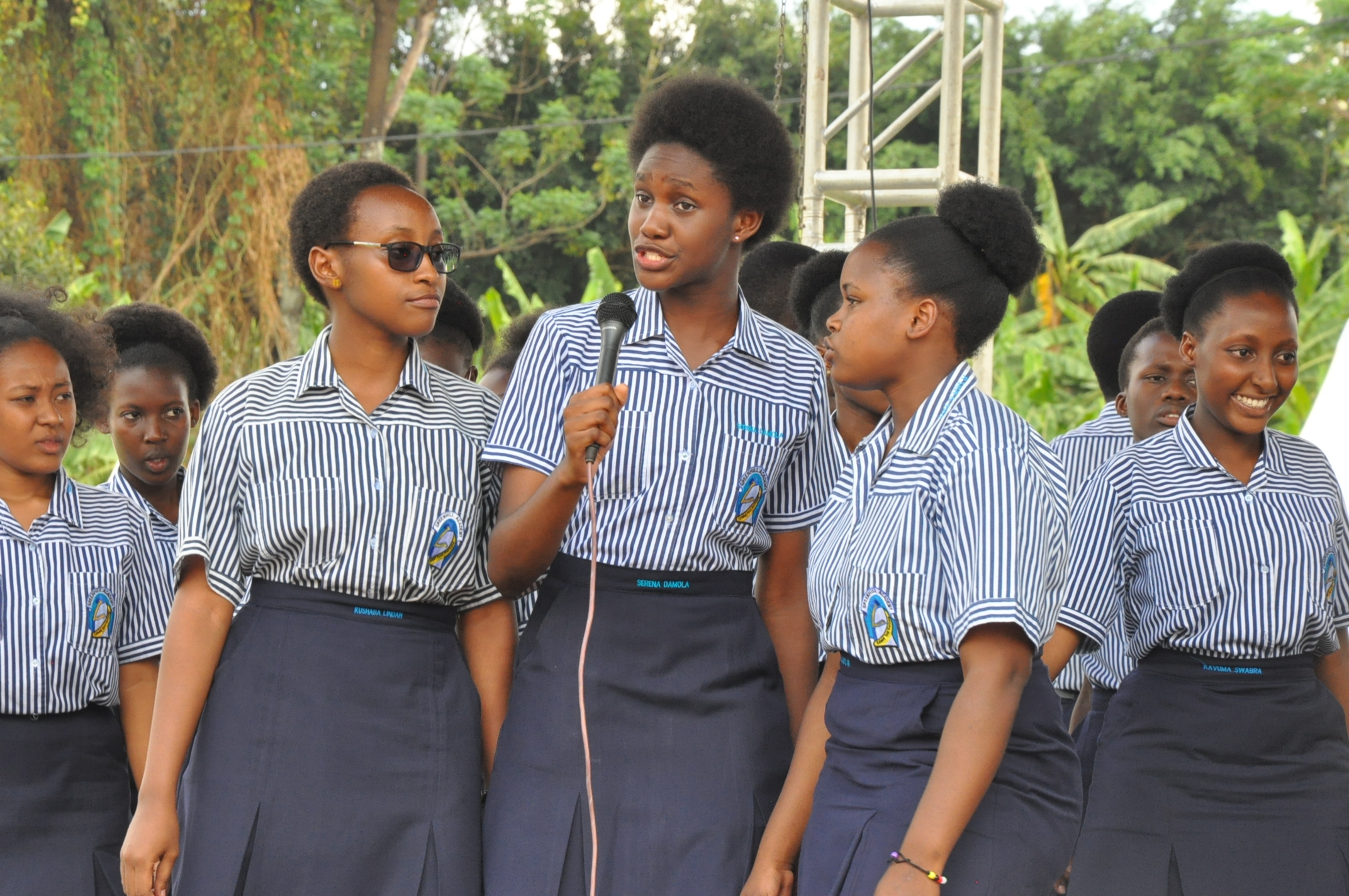 In addition to the above commendations, the staff who have served the school for more than 18 years were awarded Long Service medals for their dedication and commitment. The department of the year was the Environment department.
The service ended in a grand way with cake cutting and 25 helium balloons signifying 25 years of Greenhill Academy being released into the air amidst cheers and smiles. Thereafter, all those in attendance were ushered to sumptuous breakfast.
From the Rector and every one of us at Greenhill Academy, we would like to thank the Kisugu Parish and all the Clergy that were in attendance, the Board members, Students and pupils, Parents, Members of Staff-both teaching and non-teaching staff for having made the day a success.  
Happy 25th Anniversary Greenhill Academy!