Teachers' Assembly – Buwaate campus
On Thursday, 20th Sept 2018, Greenhill Primary School Buwaate had the teachers' assembly under the theme "Strength in unity". It was educative as well as entertaining. The teachers show cased their talents through a skit, a western dance (Ekitagururo) and a mime.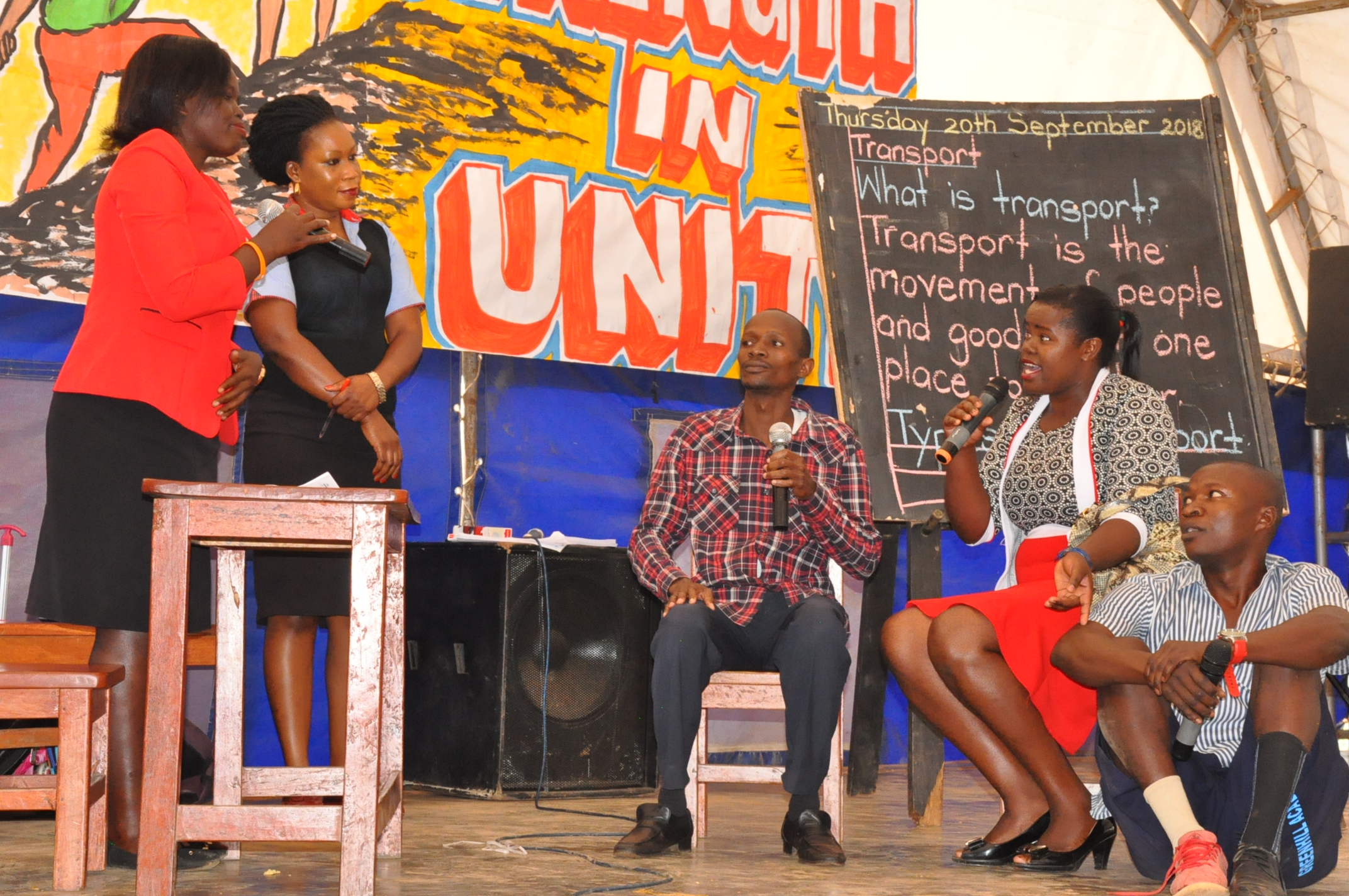 One of the items was a skit from a popular Mobile Money TV advert dubbed "Bosico" This excited the pupils most. They were so excited to see their own teachers presenting to them as they could not believe their won teachers had such remarkable talent.
By the time the assembly ended, all pupils were indeed very happy to be back to school after such a warm welcome from home by their own teachers.
To all our pupils, we are happy to have you back. To our teachers, even Hollywood cannot put a mark on your talent. You surpassed all our expectations.
Keep extending your horizons.