The first day of school to the pupils seemed like a prisoner set free. They did everything with excitement and with vigor. Here at Greenhill Academy, pupils always look forward to enjoying various activities like swimming, assemblies, physical education, robotics, drawing and painting with their favorite teachers.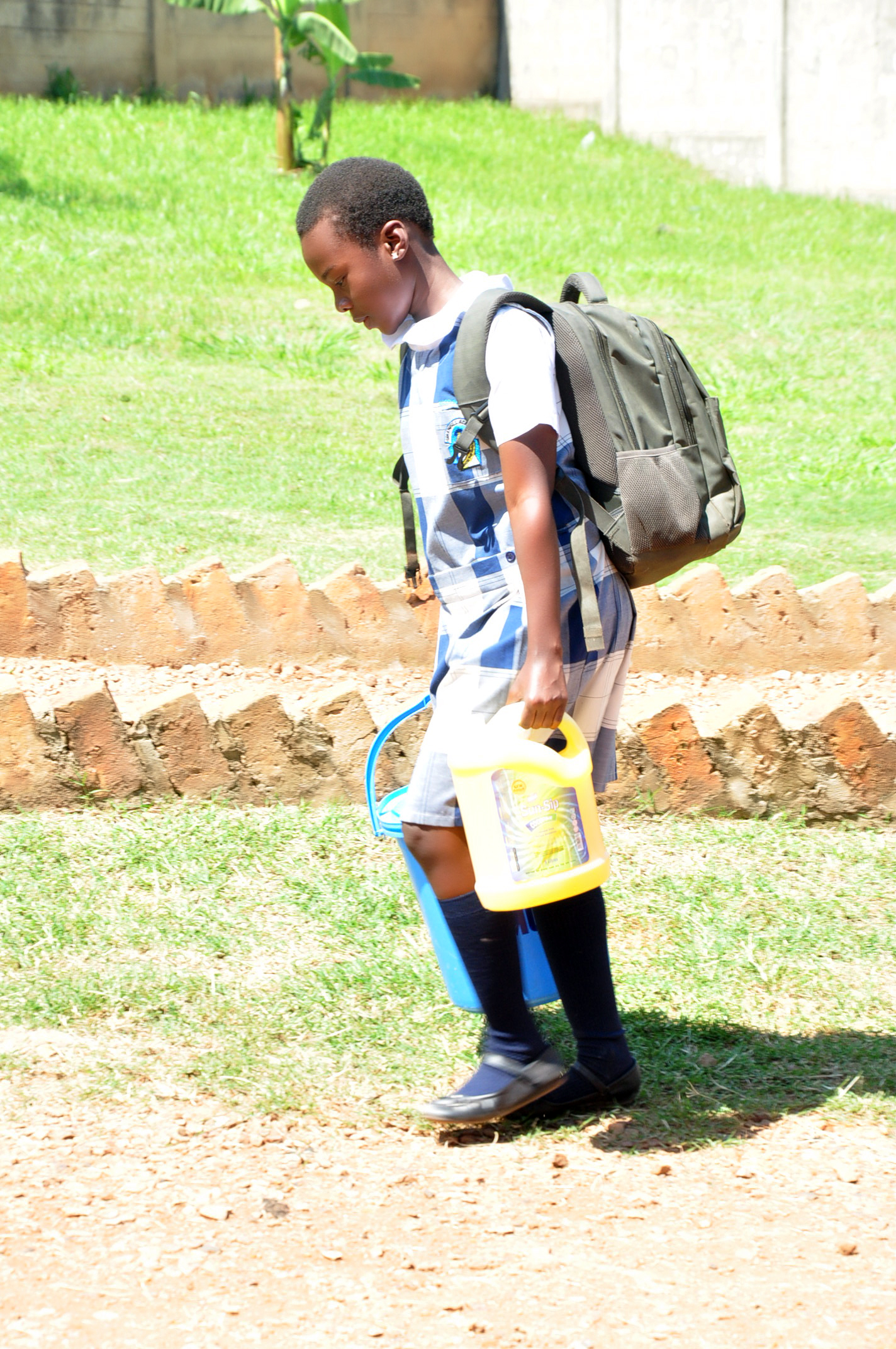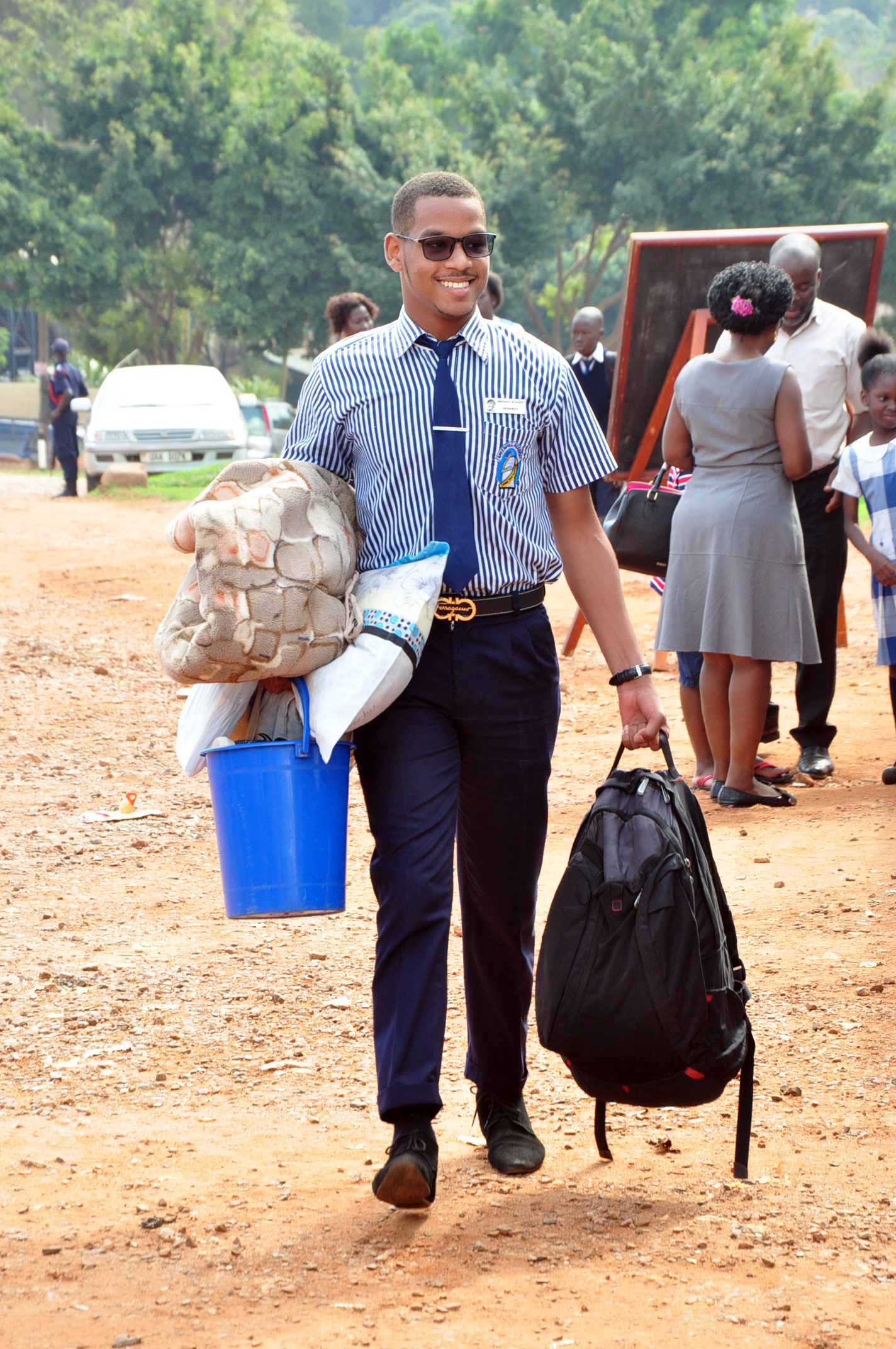 On this day, the pupils turned up in big numbers and reported to their respectful class teachers and later, they met their friends and talked about the things that happened during the holidays. Later in the day, all the pupils gathered in an assembly to remind them about their roles in school plus the rules and regulations. The Deputy Headteacher, Mrs. Rhoda Kavulu reminded them that term 3 is entirely an academic term and that pupils must be serious with the academics since this term is a promotional term. It was at this point that the pupils got the feeling of being serious with school work and not take anything for granted.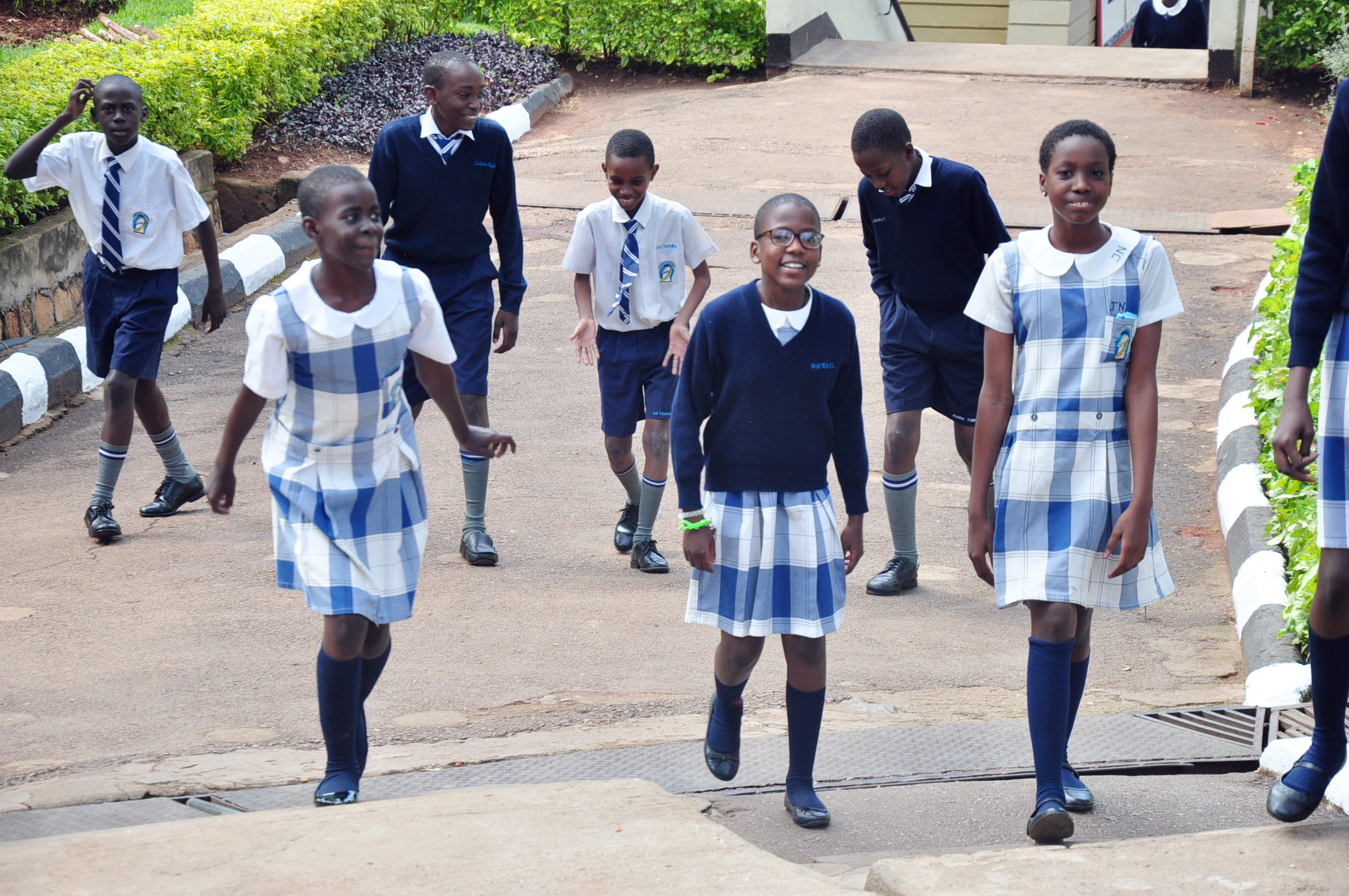 We thank the parents for bringing back the children for yet another exciting and thrilling term and we pray for the guidance of the Almighty to enable us smoothly run through the term. 
And as always, keep extending your horizons.
Written by:
Ms. Viola Naggayi